IAS Surabhi Gautam Age, Husband, Biography, UPSC Marksheet
Surabhi Gautam IAS: A Story of Resilience and Success
In the realm of Indian government examinations, the UPSC Civil Services exam stands as one of the most challenging and prestigious tests. Achieving success in this examination is a dream for many, but it remains an elusive goal for most. Yet, there are exceptional individuals like IAS officer Surabhi Gautam, whose story of academic excellence and resilience has set her apart in this highly competitive field. In this biography, we delve into the life and journey of Surabhi Gautam, who secured an impressive 50th rank in the UPSC examination.
Early Life and Education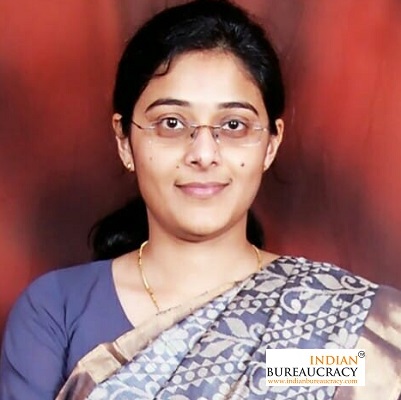 Surabhi Gautam hails from the Amdara Village in the Satna District of Madhya Pradesh. Growing up in a joint family, she was instilled with values of equality and determination. She attended a Hindi Medium School, where her academic excellence shone through from a young age, consistently securing top marks.
Her academic journey was marked by extraordinary achievements, including scoring 93.4% in her Class 10th board exams. She further excelled as a gold medalist and university topper. Her dedication to her studies and resilience in overcoming challenges was evident throughout her academic career.
Success in UPSC
Surabhi Gautam's UPSC journey is a testament to her unwavering commitment to her goals. She appeared for the UPSC Civil Services examination and achieved an outstanding 50th rank in her very first attempt. This feat is not only remarkable but also a source of inspiration for aspiring civil servants across the country.
Her marksheet revealed her dedication and academic prowess. She excelled in various subjects, including a remarkable score of 100 in both mathematics and science papers in her Class 10th exams. Her consistent academic achievements were also recognized on the state merit list.
In the UPSC mains exam, Surabhi performed exceptionally well. Her strong preparation and in-depth knowledge reflected in her scores, including 143 in Paper-I Essay, 126 in Paper-II General Studies, and 96 in Paper-III General Studies. Her choice of Electrical Engineering as her optional subject proved wise, as she scored 129 in Paper-VI. With a total score of 856 in the written exam and an impressive 198 marks in the personality test, she secured a total score of 1054, leading to her recruitment to the Indian Civil Service.
Before her success in UPSC, Surabhi Gautam had already achieved notable accomplishments in other competitive exams. She excelled in GATE, ISRO, SAIL, MPPSC PCS, SSC CGL, Delhi Police, and FCI exams. Her impressive achievement of securing AIR 1 in the IES exams of 2013 further showcased her academic prowess.
Preparing for UPSC: Her Strategy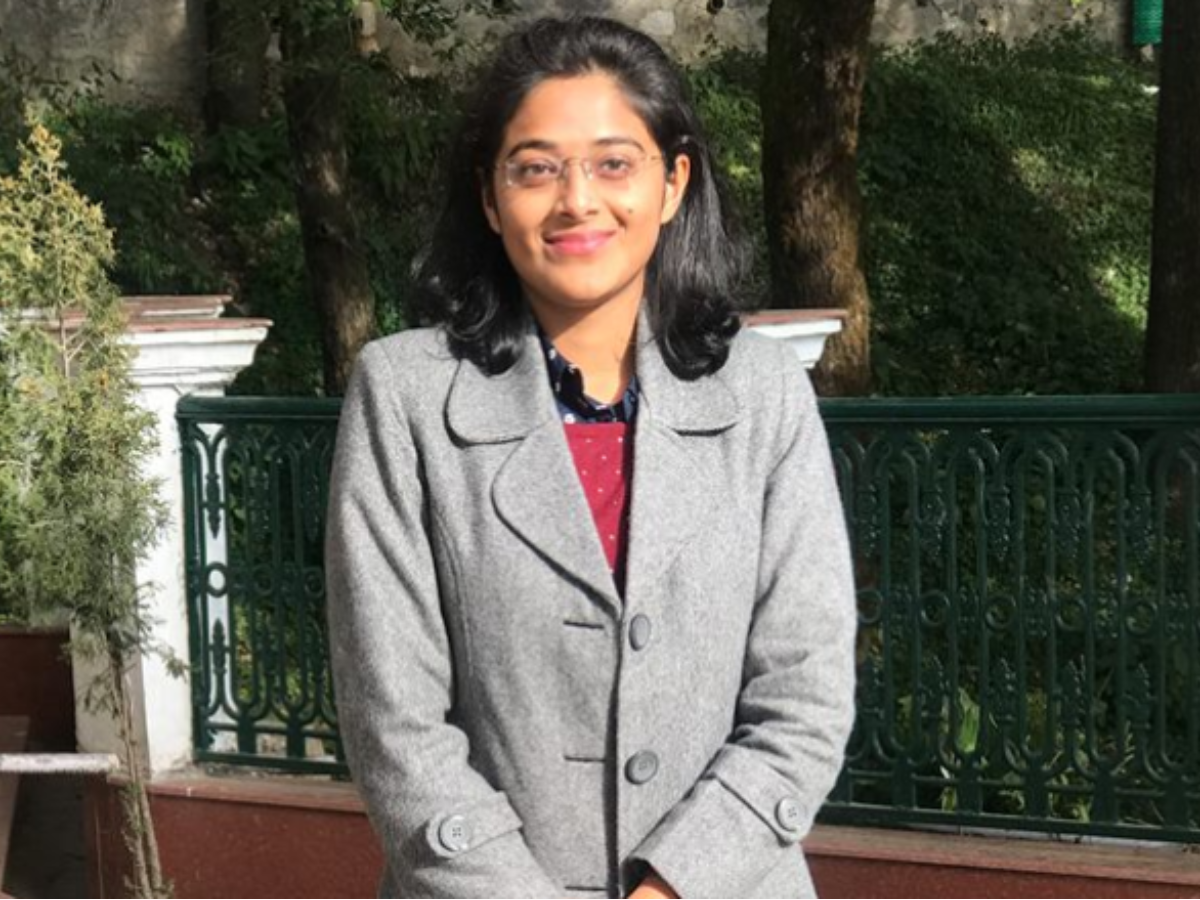 Surabhi Gautam's success in UPSC is not just a result of her talent but also her well-planned strategy for the examination. She offers valuable advice to aspirants looking to follow in her footsteps.
Choosing the Right Optional Subject: She emphasizes the importance of selecting an optional subject that one is comfortable with, preferably a subject that was studied thoroughly during graduation or post-graduation. She suggests subjects like Sociology, History, and Geography can lead to good scores.

Time Management: Surabhi highlights the significance of managing time effectively, creating a schedule based on individual strengths and weaknesses, and sticking to it diligently.

Revision: She stresses the need for constant revision and upgrading of the content studied, especially for the optional subject.

Practice Test Papers: Practicing test papers from previous years helps aspirants understand the exam pattern, identify their weak points, and improve their strengths.

Last Week Preparation: Surabhi advises a week of focused essay writing on random topics as a means to enhance preparation in the final week before the exam.

While Attempting the Paper: It is important to allocate time according to the marks assigned to each question in the exam and maintain a division of time. Quick review and answer cross-checking are vital aspects during the examination.
Current Role
As of the latest information available, Surabhi Gautam IAS is serving as the Assistant Collector and District Development Officer in the district of Viramgam, Ahmedabad. Prior to this role, she was an Assistant Collector in the Vadodara district in Gujarat.
Surabhi's journey from a Hindi medium school to becoming a highly successful IAS officer is a testament to her dedication, hard work, and strategic approach to achieving her goals. Her story serves as an inspiration for those who aspire to excel in the highly competitive field of civil services. Surabhi Gautam's commitment to her dreams and her relentless pursuit of academic excellence have made her a shining example of what determination and focus can achieve in the world of UPSC examinations.
Her success story demonstrates that with the right strategy, unwavering dedication, and a clear vision, aspiring civil servants can overcome challenges and secure their place in the Indian Administrative Services.
Many of our readers have been bored lately as they are stuck at home because of the pandemic of COVID-19. Thanks to the technology we have today there are different ways to entrain yourself since the world wide web is a big place to explore. We make it easier for you to give you the latest TV shows, movies, celebrity gossip, and many more worthwhile articles, but today we found a new site called casinoexpressindia.com, this site provides all of our readers from India, the best in https://casinoexpressindia.comonline casino. Time to check out those new TV shows we love to recommend while playing different fun games.