Sunny Deol's Wife Pooja Deol Age, Date Of Birth, Biography
Pooja Deol, AKA Lynda Deol: The Woman Behind Sunny Deol
Pooja Deol, also known as Lynda Deol, is a fascinating personality who has remained relatively out of the limelight, despite her close association with the Indian film industry. As the wife of the renowned Bollywood actor Sunny Deol, Pooja has carved her own niche and contributed significantly to the Deol family legacy. On the occasion of her 66th birthday in September 2023, let's delve into her intriguing life story and discover the woman behind the superstar.
Early Life and Family Background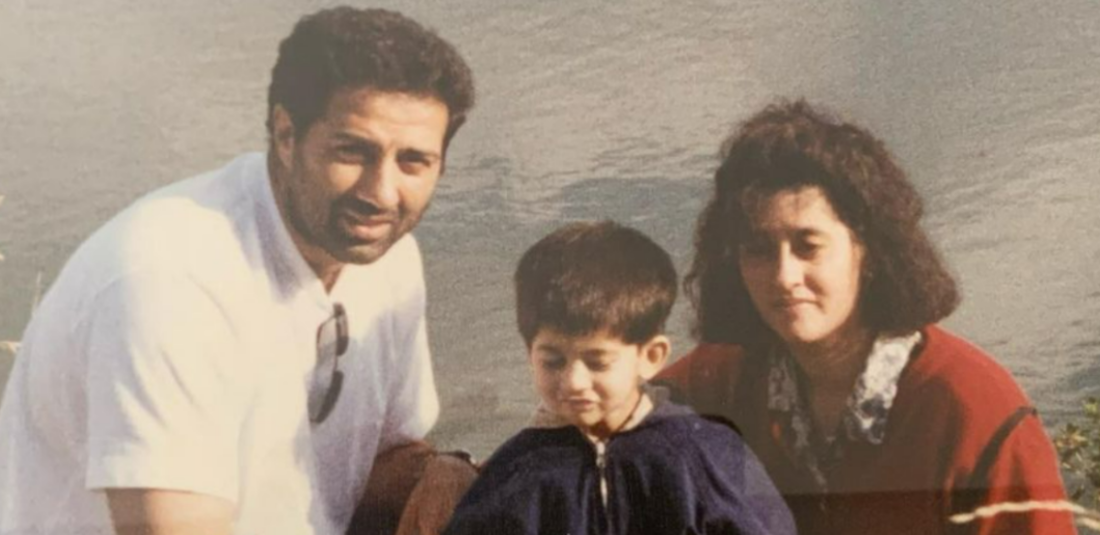 Born on September 21, 1957, in the United Kingdom, Pooja Deol, originally named Lynda Deol, embodies a blend of Indian and British heritage. Her father, Krishan Dev Mahal, hails from India, while her mother, June Sarah Mahal, is British. She grew up alongside her sister, Suzanne Mahal, in a multicultural environment, which likely played a pivotal role in shaping her worldview.
The Deol Connection
Pooja's journey into the world of Bollywood is an intriguing tale in itself. It all began when Sunny Deol's grandfather, Kewal Kishan Singh Deol, saw a photograph of Lynda and decided that she would be the perfect match for his grandson, Sunny. However, Kewal Kishan Singh Deol found the name Lynda less suitable and renamed her Pooja. It was a decision that would shape her future and bind her to the illustrious Deol family.
Marriage and Family
Pooja Deol tied the knot with the dashing Sunny Deol in 1984. The couple's union has been blessed with two sons, Karan Deol and Rajvir Deol, who are now carrying forward the Deol legacy in the film industry. While Sunny Deol has carved a niche for himself as a versatile actor and director, Pooja's presence in the family has been marked by her role as a supportive wife and doting mother.
A Multifaceted Family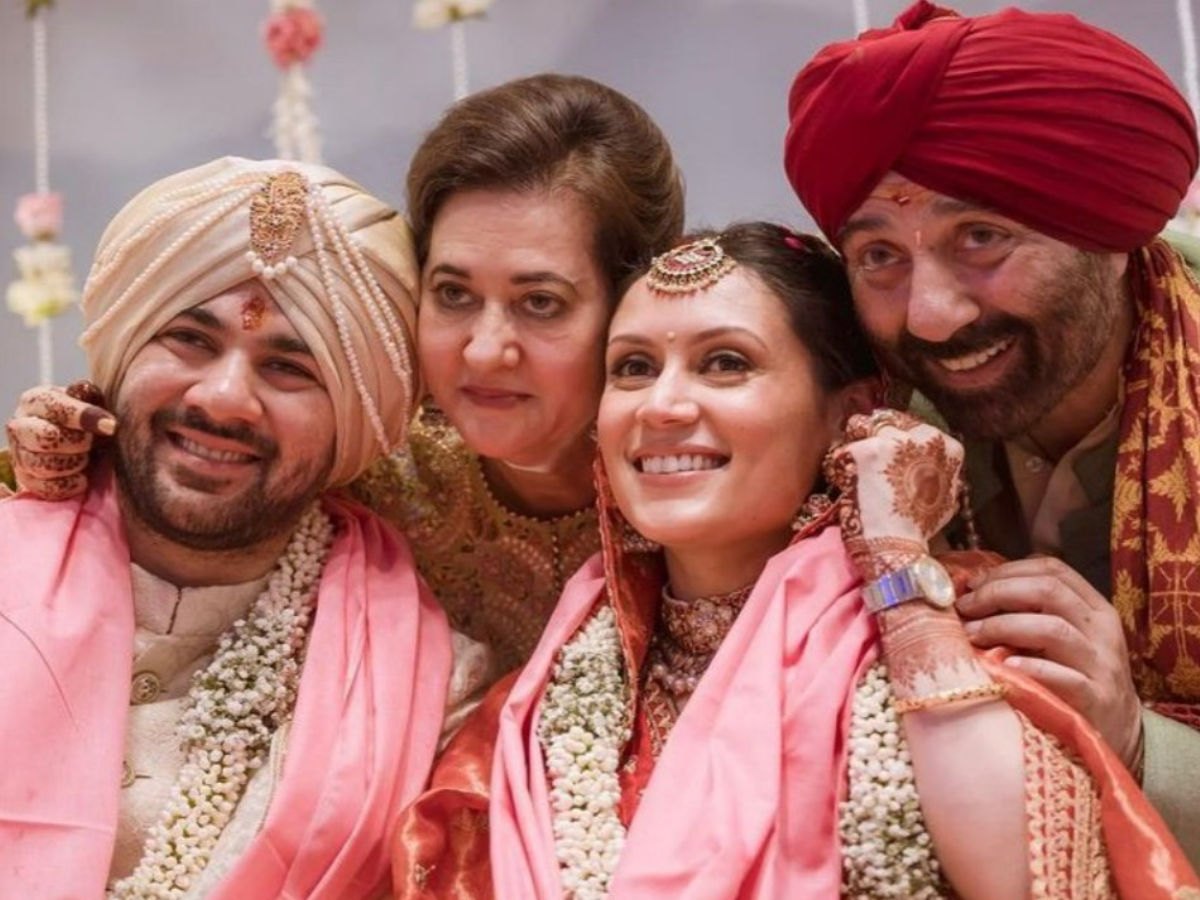 Pooja Deol is not the only notable personality in her extended family. Her cousin, Raju Mahal, has made a mark as a television director, contributing to the world of entertainment. On her maternal side, she is related to famous British children's author Narinder Dhami and her sister, Bambi Dhami, a professional dancer who has achieved considerable success in show business. Bambi Dhami's career includes producing and directing shows worldwide and featuring in several episodes of Channel 5's "Bargain Loving Brits in the Sun."
Pooja's parents, Krishan Dev Mahal and June Sarah Mahal, have had their own share of professional accomplishments. Her father has held positions as a director in various companies, including "Vijayta Films International Ltd," "Sunny SuperSounds Limited," and "Tudor Holdings Limited." Her mother, June Sarah Mahal, worked as a secretary in "Tudor Holdings Limited" and "Sunny SuperSounds Limited."
A Creative Touch
Apart from her role as a mother and a supportive wife, Pooja Deol has dabbled in the creative realm. She made a cameo appearance in the 1996 film "Himmat," sharing a scene with Sunny Deol and Sudesh Berry in a club. Additionally, she contributed to the entertainment world by writing the story for "Yamla Pagla Deewana 2" in 2013.
In conclusion, Pooja Deol, AKA Lynda Deol, is a remarkable woman who has played a significant role within the Deol family and, in her own unique way, in the world of Indian cinema. Her multicultural heritage, her strong bond with the Deol family, and her contributions to the film industry make her an intriguing figure deserving of recognition and respect.
Many of our readers have been bored lately as they are stuck at home because of the pandemic of COVID-19. Thanks to the technology we have today there are different ways to entrain yourself since the world wide web is a big place to explore. We make it easier for you to give you the latest TV shows, movies, celebrity gossip, and many more worthwhile articles, but today we found a new site called casinoexpressindia.com, this site provides all of our readers from India, the best in https://casinoexpressindia.comonline casino. Time to check out those new TV shows we love to recommend while playing different fun games.