Top 10 Players In IPL History Till 2023
Top 10 Legends of the Indian Premier League: Cricket's Finest
The Indian Premier League (IPL) has been a spectacular stage for cricketing excellence since its inception in 2008. With its blend of glitz, glamour, and exceptional cricketing skills, the IPL has captured the hearts of millions worldwide. In this article, we'll delve into the top 10 players in the history of the IPL, highlighting their remarkable contributions to the league.
Honorable Mentions:
Before we dive into the top 10, let's acknowledge a few legendary players who narrowly missed the list:
- Virat Kohli: The Royal Challengers Bangalore captain has scored 2,273 runs in the IPL, displaying his batting prowess and consistency since the league's inaugural season.
- Mahendra Singh Dhoni: Captain cool of the Chennai Super Kings, Dhoni's 2,243 runs and game-changing batting have solidified his status as one of the IPL's greatest.
- Vinay Kumar: With 84 wickets at an average of 25.67, Vinay Kumar's bowling prowess has made him a valuable asset in multiple IPL teams.
- Piyush Chawla: Kings XI Punjab's legspinner, Chawla, has taken 84 wickets, establishing himself as one of the league's premier spinners.
Now, let's unveil the top 10 IPL players:
10. Pragyan Ojha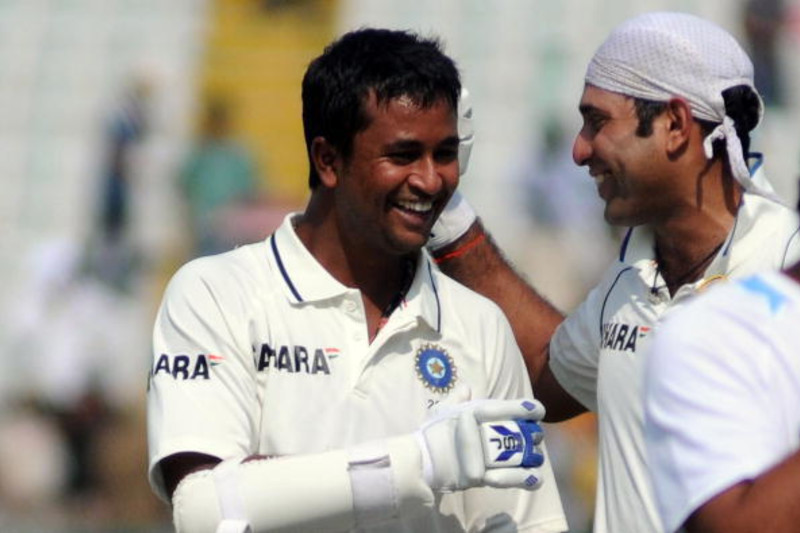 Playing for Deccan Chargers and Mumbai Indians, Ojha has consistently delivered with 85 wickets at an average of 22.69 and an economy rate of 7.18.
9. Jacques Kallis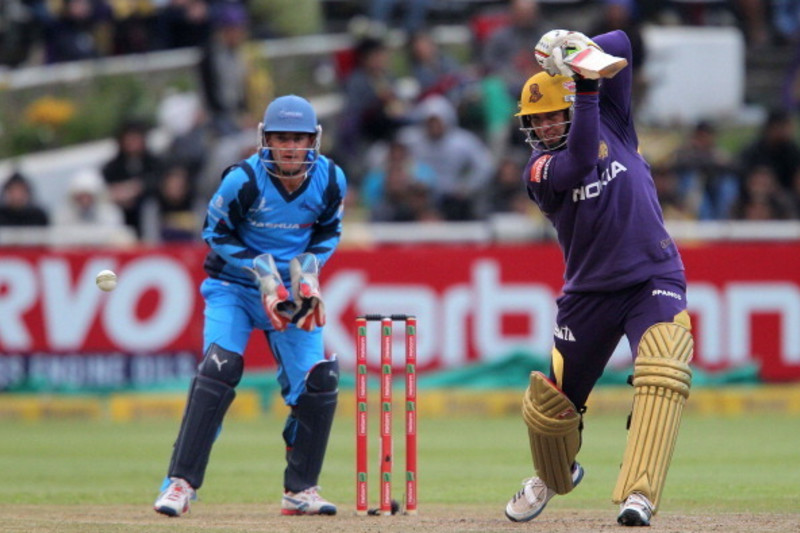 Known for his all-round abilities, Kallis has contributed with both bat and ball for Kolkata Knight Riders and Royal Challengers Bangalore, amassing 2,276 runs and taking 61 wickets.
8. Sachin Tendulkar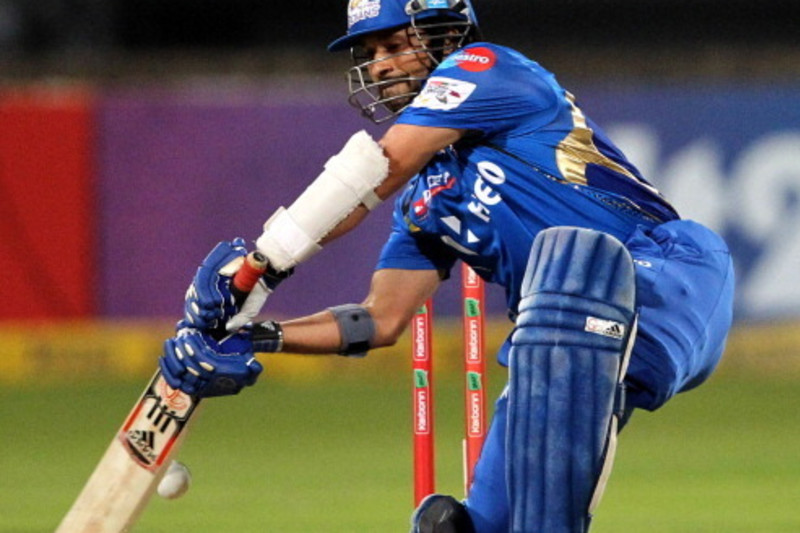 The legendary Sachin Tendulkar, a Mumbai Indians icon, scored 2,334 runs with an impressive average of 34.83, leaving an indelible mark on the IPL.
7. Gautam Gambhir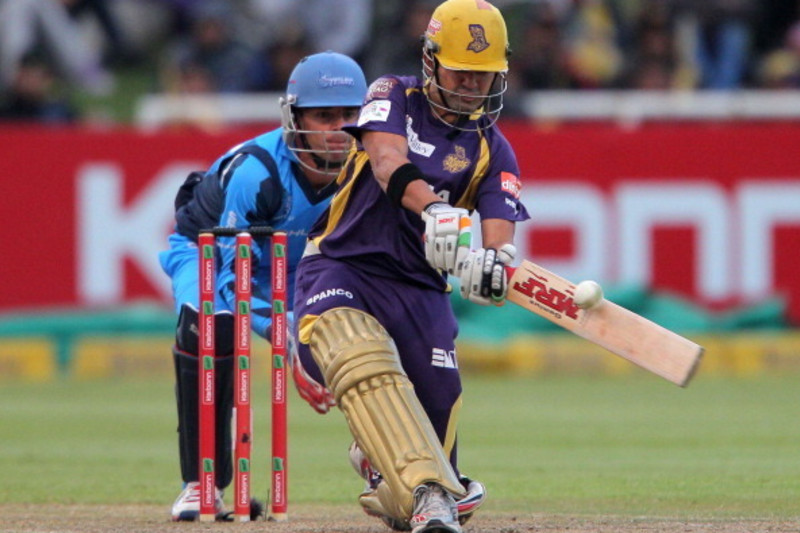 Despite struggles in international cricket, Gambhir has been a consistent performer in the IPL, amassing 2,471 runs with a strike rate of 127.04.
6. RP Singh
Left-arm seamer RP Singh has impressed with his accuracy and swing, picking up 87 wickets for various IPL teams.
5. Chris Gayle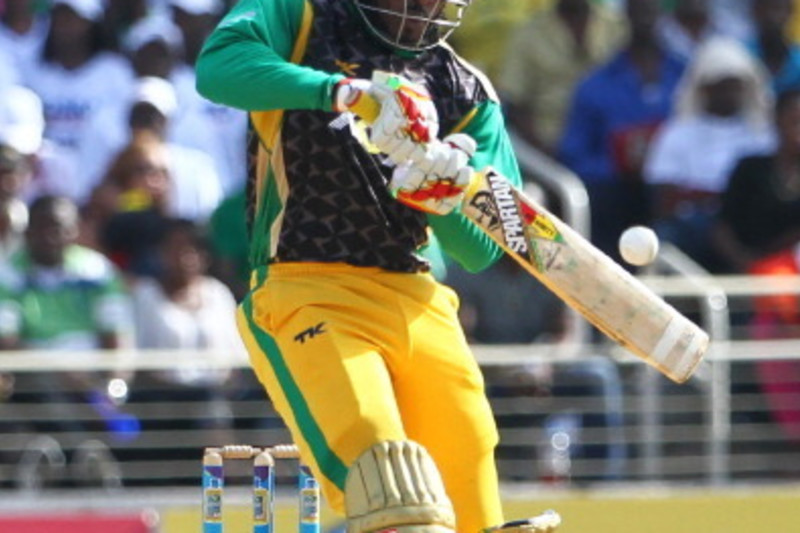 The West Indian powerhouse, playing for Kolkata Knight Riders and Royal Challengers Bangalore, has hammered 2,512 runs at a remarkable average of 52.33 and a staggering strike rate of 160.20, including the record-breaking 175* in 2013.
4. Rohit Sharma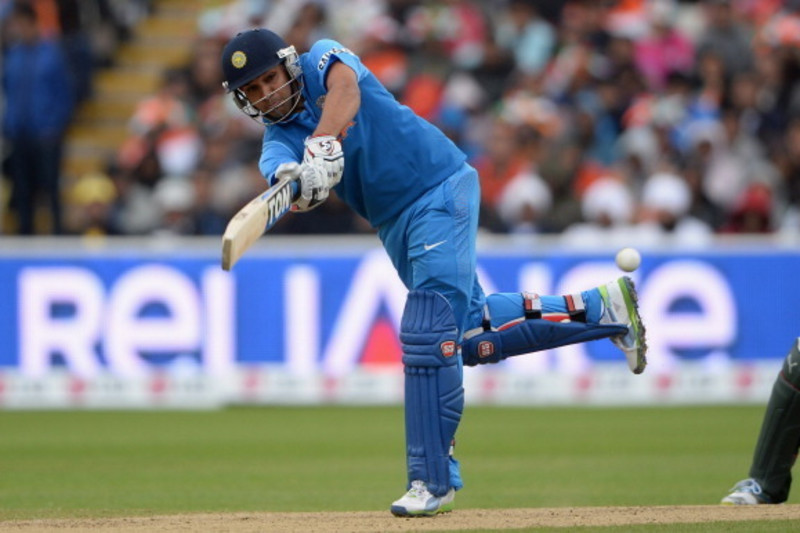 With 2,513 runs, Sharma is not only a prolific run-scorer but also a key middle-order batsman for Deccan Chargers and Mumbai Indians.
3. Amit Mishra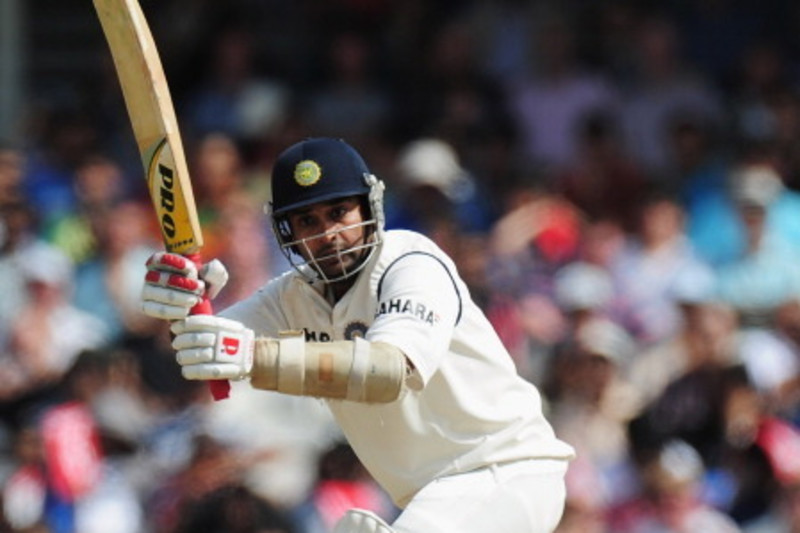 The top spinner in IPL history, Mishra has consistently troubled batsmen, amassing 95 wickets at an impressive average of 20.25.
2. Lasith Malinga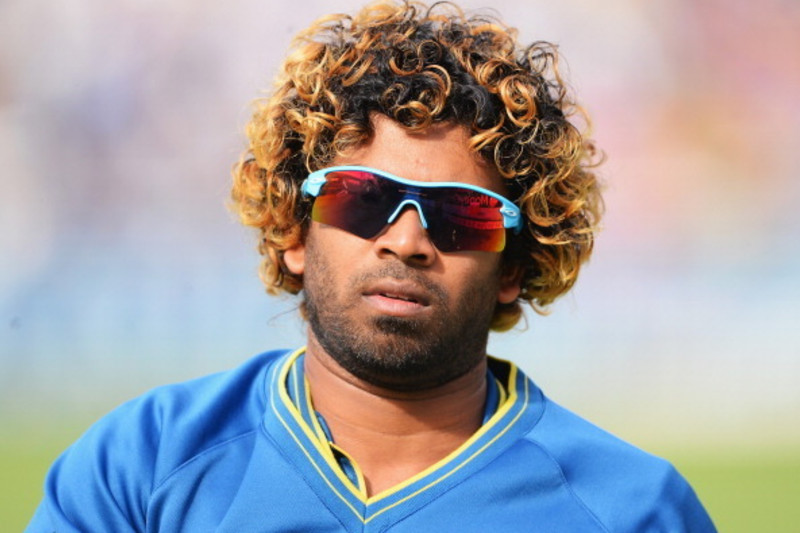 Despite missing the inaugural season, Malinga has become the IPL's premier bowler, taking 103 wickets at an astonishing average of 17.95 and an economy rate of 6.54.
1. Suresh Raina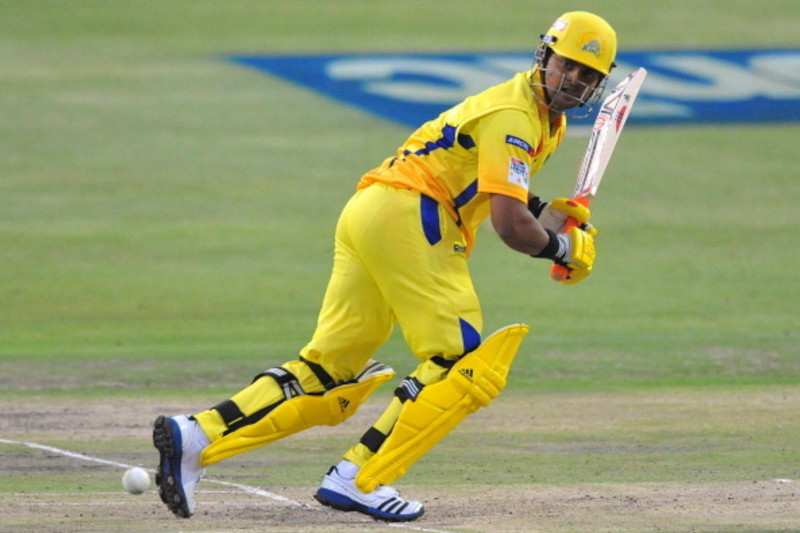 Topping our list is Suresh Raina, the IPL's all-time leading run-scorer with 2,802 runs. A dominant left-hander, Raina remains a prized wicket for IPL bowlers.
These exceptional players have left an indelible mark on the IPL with their extraordinary skills, consistency, and match-winning performances, making them the true superstars of the league.
Many of our readers have been bored lately as they are stuck at home because of the pandemic of COVID-19. Thanks to the technology we have today there are different ways to entrain yourself since the world wide web is a big place to explore. We make it easier for you to give you the latest TV shows, movies, celebrity gossip, and many more worthwhile articles, but today we found a new site called casinoexpressindia.com, this site provides all of our readers from India, the best in https://casinoexpressindia.comonline casino. Time to check out those new TV shows we love to recommend while playing different fun games.