Top 10 Young Indian Cricketers Who Are Potential Future Superstars As Of 2023
Top 10 Young Indian Cricketers Who Can Be Future Superstars
Updated: Dec 8, 2023, 22:25 IST
Introduction:
Indian cricket is known for producing exceptional talent, and every year the Indian Premier League (IPL) provides a platform for young players to showcase their skills. Identifying the future superstars among these emerging talents is always an intriguing task. After careful analysis, our specialists have compiled a list of the top 10 young Indian cricketers who have the potential to become future superstars.
Shubman Gill: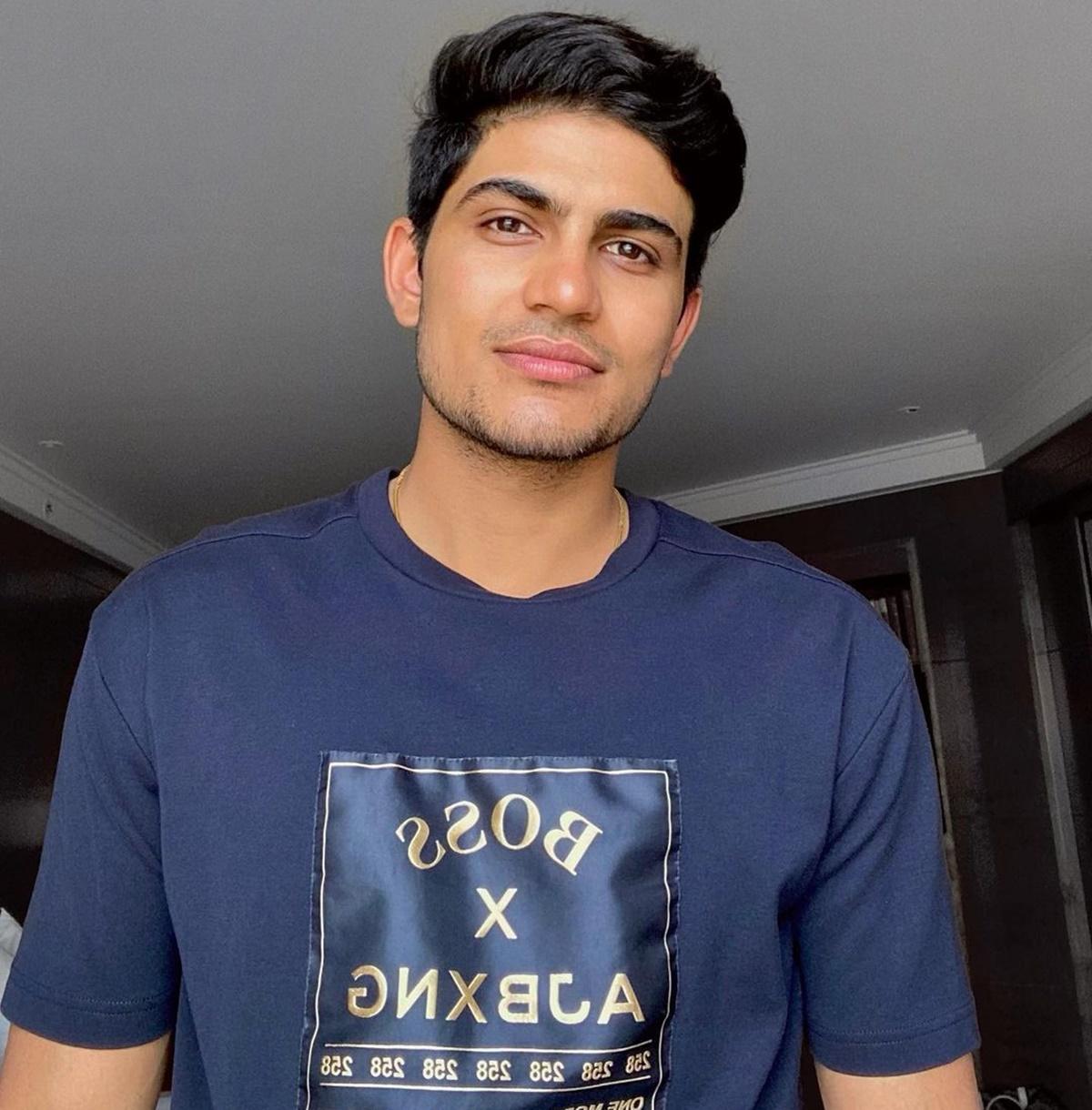 The Promising Opener Age: 22 Shubman Gill is a highly talented right-handed opening batsman who has made a mark with his performances for Kolkata Knight Riders in the IPL. He has also impressed in international cricket and is considered one of India's key batsmen for the future.
Shubhman Gill has already shown his powerhouse performance during the World Cup 2023, where he contributed highly to India's victories until the finals. However the World Cup ended, it has certainly put Shubhman Gill into the highlight amongst fans and Indian betting sites that offer good cricket odds.
Ruturaj Gaikwad: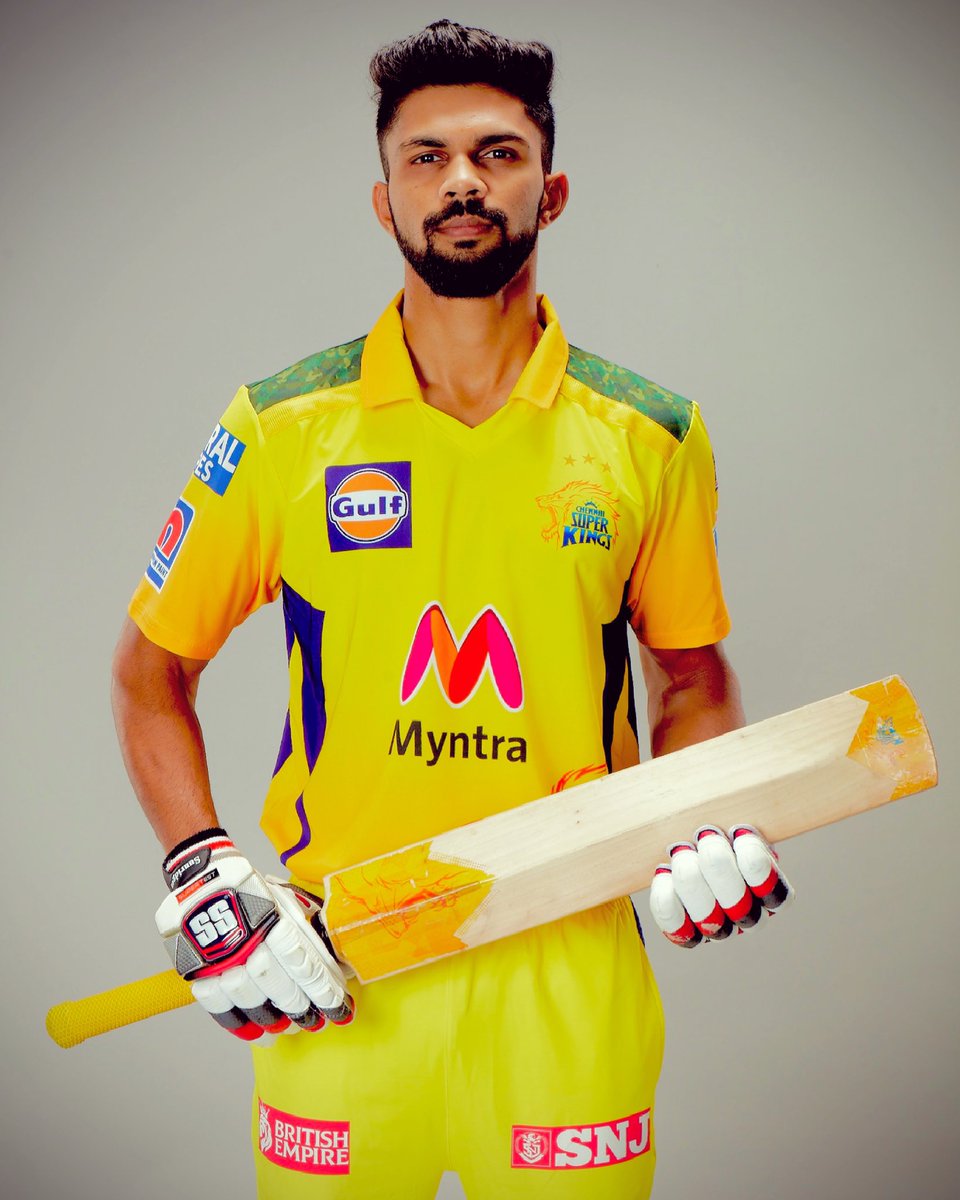 The Consistent Performer Age: 25 Ruturaj Gaikwad, a right-handed opening batsman, made his presence felt with his consistent performances for Chennai Super Kings in the IPL. His fan base continues to grow, and he is poised to become a future superstar.
Ishan Kishan:
The Explosive Wicketkeeper-Batsman Age: 23 Ishan Kishan, a left-handed top-order batsman and wicketkeeper, has caught the attention of cricket enthusiasts with his powerful strokeplay. His recent high-profile IPL auction deal with Mumbai Indians showcases the faith placed in his abilities.
Prithvi Shaw: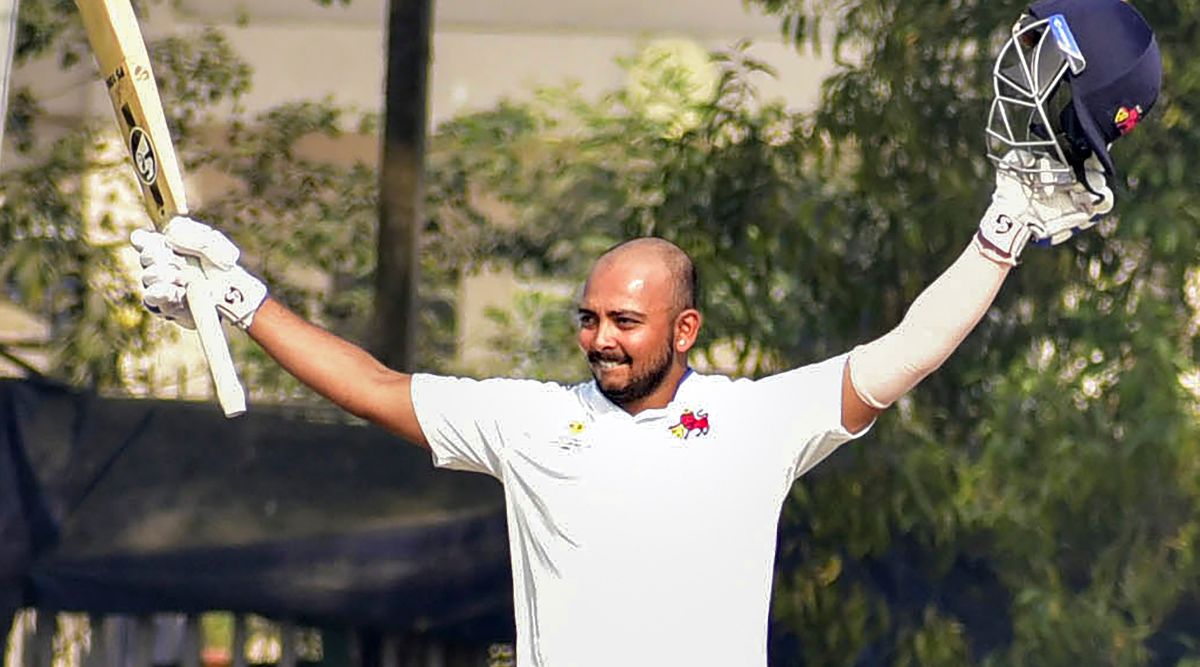 The Young Sensation Age: 22 Prithvi Shaw, a right-handed batsman, has already achieved remarkable feats in his young career, including scoring a century in his debut Ranji Trophy match and debut Test match. He has been a consistent performer for Delhi Capitals and was also the former captain of the Indian Under-19 team.
Devdutt Padikkal:
The Stylish Southpaw Age: 21 Devdutt Padikkal, a left-handed opener, has made a name for himself with his consistent performances for Royal Challengers Bangalore. He recently made his international debut and is considered a valuable addition to the future Indian team.
Avesh Khan: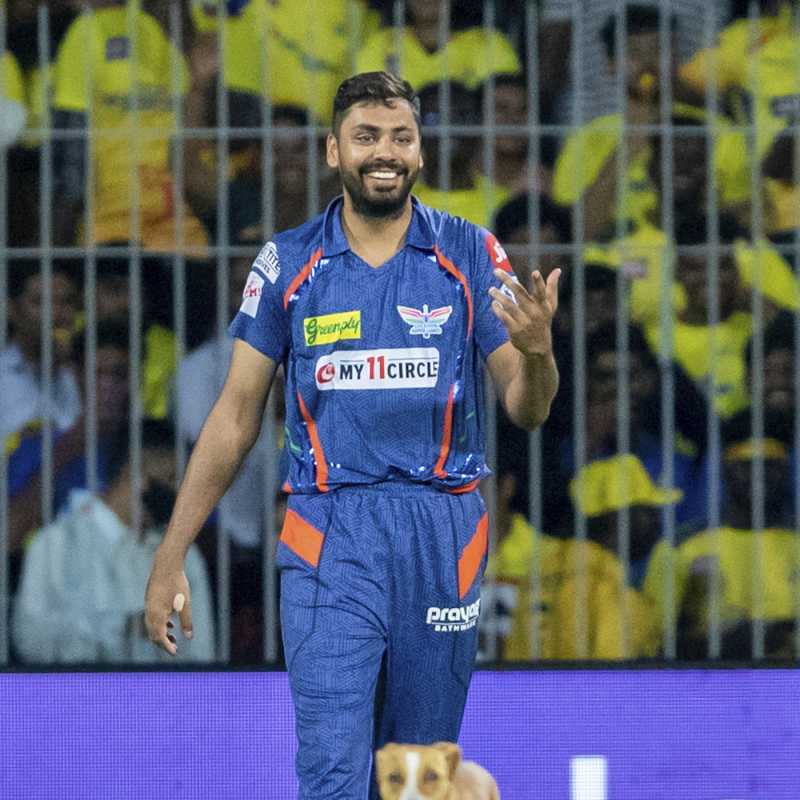 The Rising Fast Bowler Age: 25 Avesh Khan, a talented right-arm fast bowler, has impressed with his skills and has emerged as the highest wicket-taker in the ongoing IPL. His performances indicate a bright future representing India.
Rahul Chahar: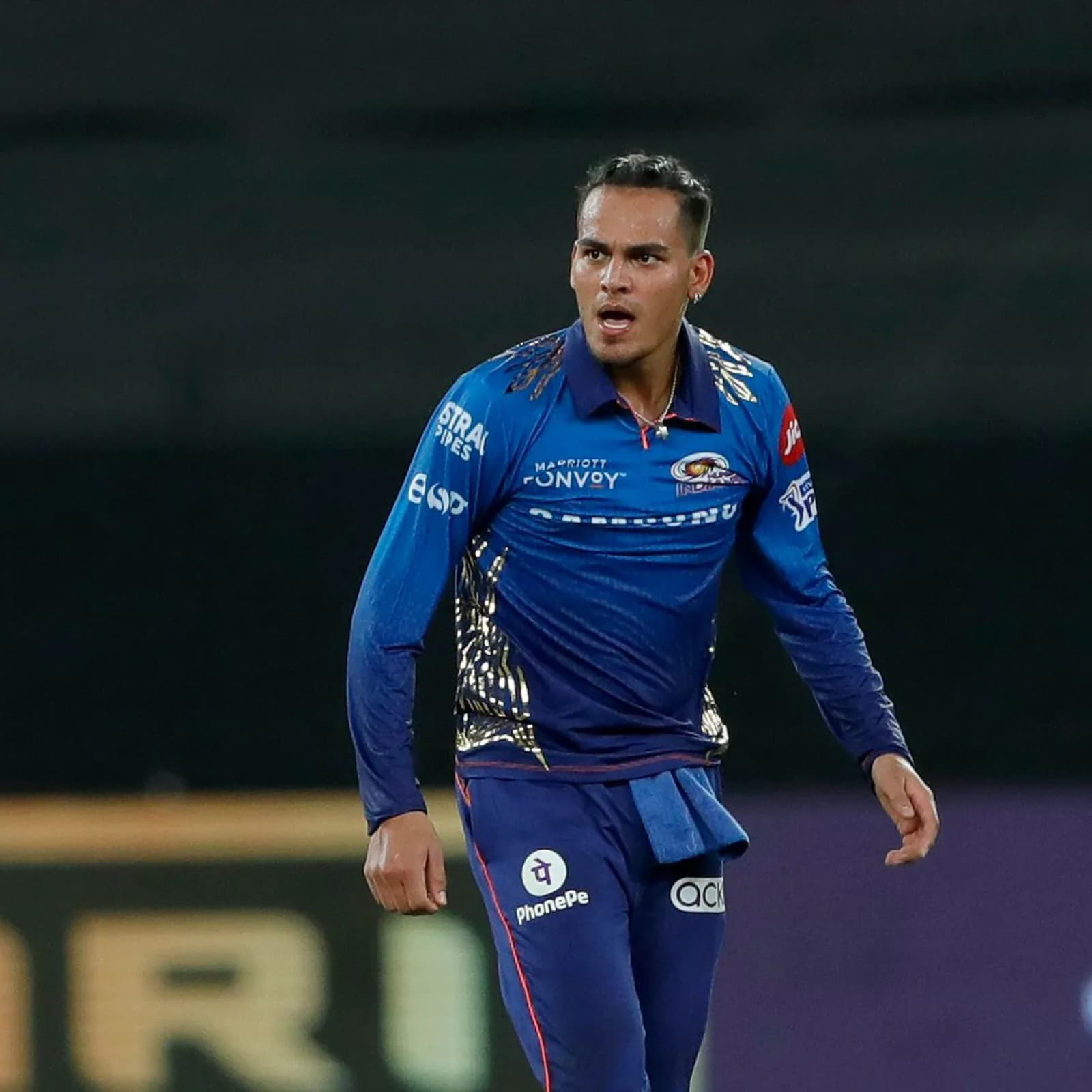 The Young Spinner Age: 22 Rahul Chahar, a talented young spinner and cousin of Indian pacer Deepak Chahar, has showcased his skills for Mumbai Indians. His excellent performances have earned him recognition and a promising future.
Chetan Sakariya:
The Skillful Left-Arm Pacer Age: 24 Chetan Sakariya, a left-arm medium pacer, made headlines with his outstanding performances in IPL 2021. His selection in the Indian team is a testament to his potential as one of the highest wicket-takers in India.
Ravi Bishnoi: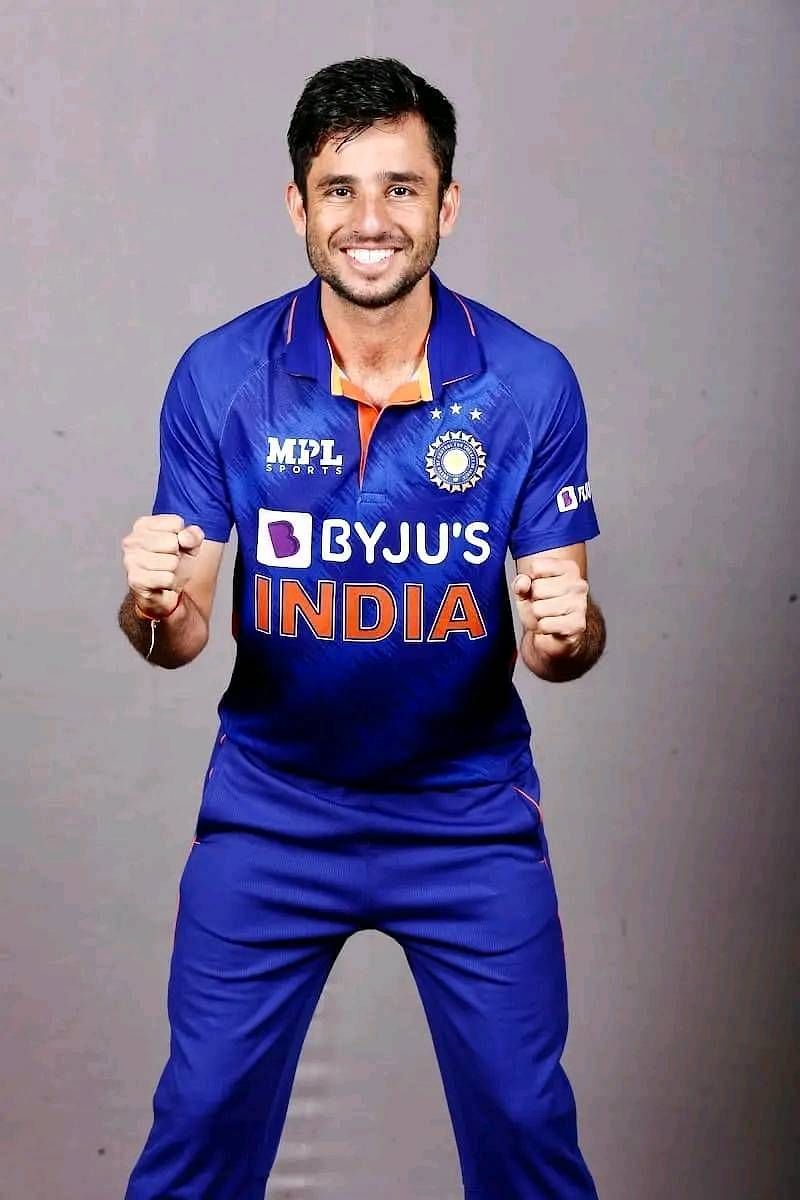 The Rising Leg Spinner Age: 21 Ravi Bishnoi, a talented right-arm wrist spinner, has gained attention as one of the finest leg spinners in India. His skills and potential have drawn comparisons with Yuzvendra Chahal, and he is likely to become a regular spinner for India.
Arshdeep Singh: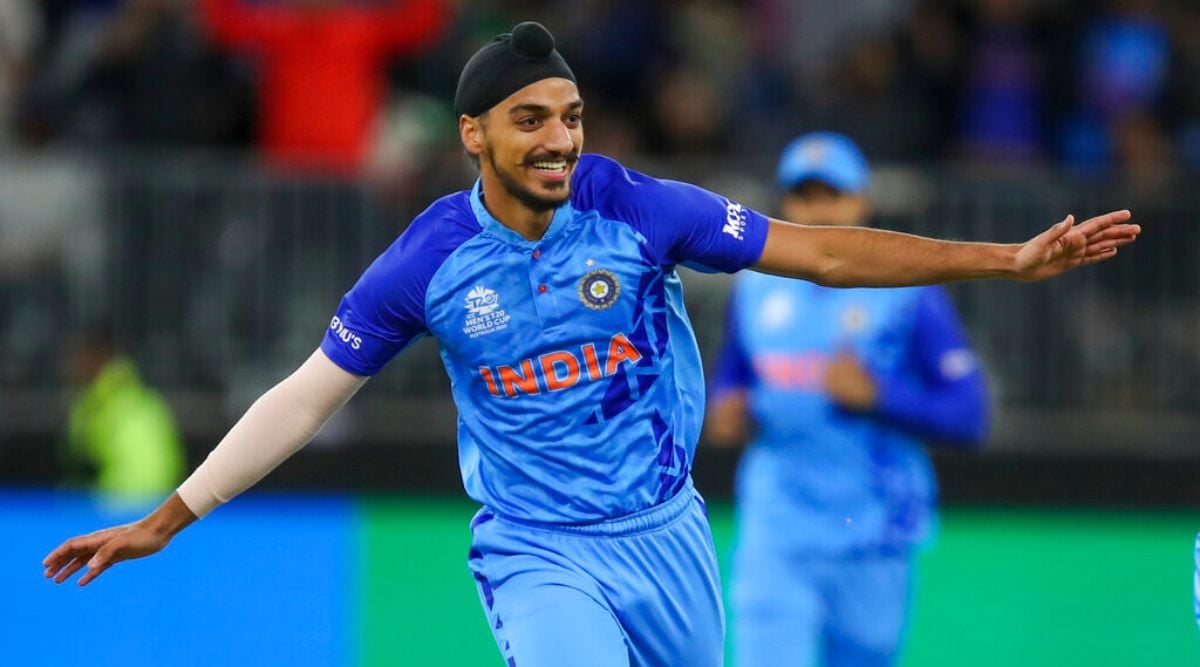 The Skillful Left-Arm Fast Bowler Age: 23 Arshdeep Singh, a left-arm fast bowler representing Punjab Kings , has shown promise as a young pacer. He has consistently taken wickets and is considered one of the finest young fast bowlers in India.
Conclusion:
These ten young Indian cricketers have exhibited immense talent and potential, making them strong contenders for future stardom. With their skills, performances, and consistent growth, they have the opportunity to become the superstars of Indian cricket and contribute significantly to the national team's success. As cricket enthusiasts, we eagerly await their further development and success on the international stage.
Many of our readers have been bored lately as they are stuck at home because of the pandemic of COVID-19. Thanks to the technology we have today there are different ways to entrain yourself since the world wide web is a big place to explore. We make it easier for you to give you the latest TV shows, movies, celebrity gossip, and many more worthwhile articles, but today we found a new site called casinoexpressindia.com, this site provides all of our readers from India, the best in https://casinoexpressindia.comonline casino. Time to check out those new TV shows we love to recommend while playing different fun games.