Top 6 Most Runs In A Single IPL Season
IPL's Run-Making Extravaganza: Top 6 Highest Run Scorers in a Single Season
 
Introduction
The Indian Premier League (IPL) has long been celebrated for its power-packed performances by batsmen, and the tournament has built its brand on the firepower of these run machines. While bowlers have had their moments, the league has predominantly been a paradise for the big-hitting batsmen who have etched their names into IPL history with unforgettable knocks. In this article, we take a closer look at the top six highest run scorers in a single season of the IPL.
#6 Chris Gayle – 733 Runs (IPL 2012) / Mike Hussey – 733 Runs (IPL 2013)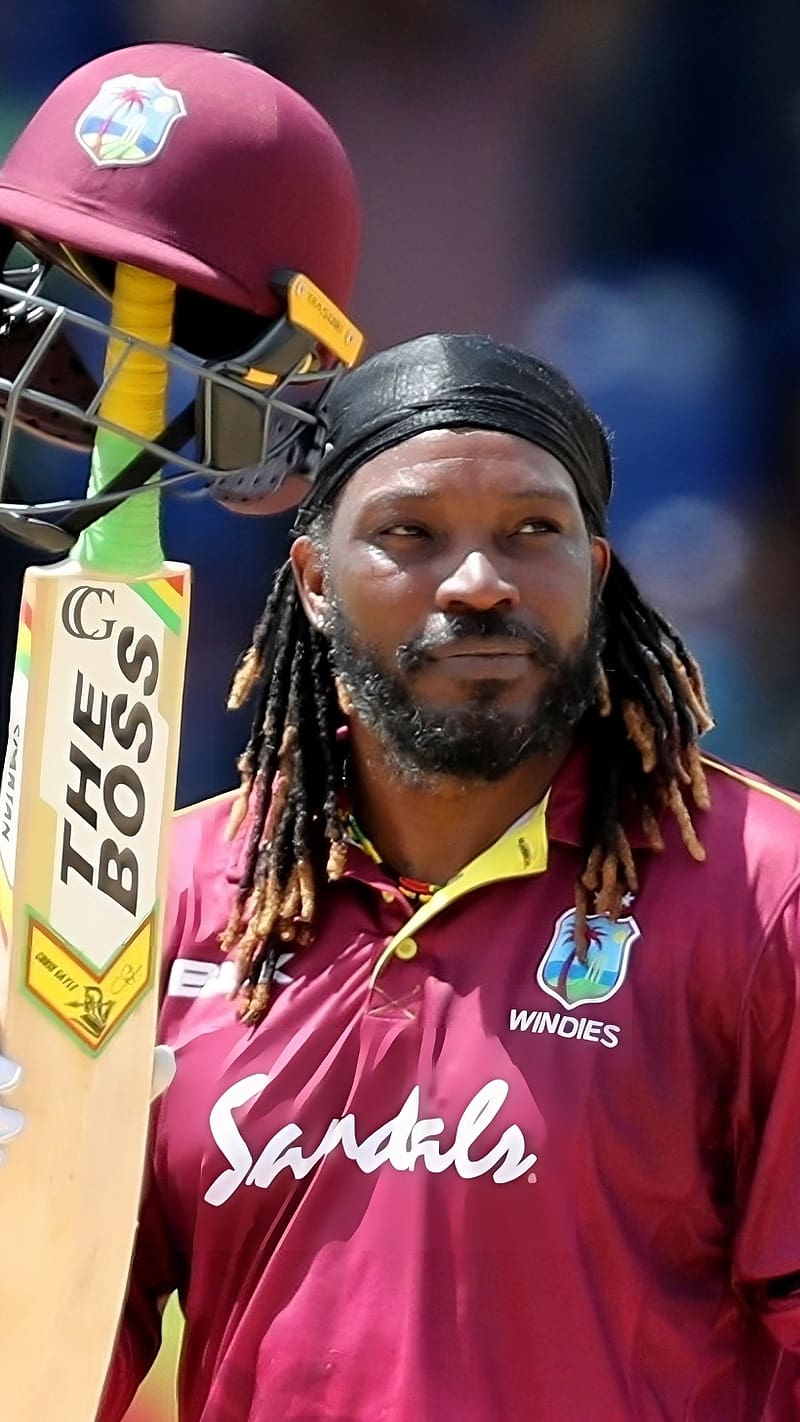 The "Gayle Storm" hit its peak in 2012 when Chris Gayle blazed his way to the top of the run charts with a staggering 733 runs in just 15 games. His ruthless aggression left bowlers from various teams, including KXIP, RR, and KKR, in awe. In the following year, he added to his legend with a historic 175* off 66 balls against Pune Warriors India.
Nicknamed "Mr. Cricket," Mike Hussey became the first Australian to feature in the list of top IPL run-getters. Hussey, who played 59 matches in the IPL, scored a total of 1977 runs with an impressive average nearing 39. His consistent performances in the opening slot for Chennai Super Kings were pivotal in their success. In 2013, Hussey equaled Gayle's record by amassing 733 runs in 17 innings.
#5 Kane Williamson – 735 Runs (IPL 2018)
Kane Williamson, often hailed as the "Consistent" asset for the SRH team, finds his place on this list with 735 runs in the 2018 season. Williamson's ability to score three consecutive fifties in that season showcased his remarkable consistency. While his individual brilliance took SRH to the finals, they ultimately fell short against Chennai Super Kings.
#4 David Warner – 848 Runs (IPL 2016)
David Warner is the undisputed king of orange caps, having won the award three times in his IPL career (2015, 2017, 2019). In the 2016 season, Warner piled up 848 runs in 17 matches. Despite his extraordinary effort, he narrowly missed out on the orange cap to Virat Kohli that year. However, Warner's contributions led SRH to their first-ever IPL championship, making him one of the most consistent performers with multiple 500+ run IPL seasons.
#3 Jos Buttler – 863 Runs (IPL 2022)
Jos Buttler, the English wicketkeeper-batsman, made IPL 2022 his own with a staggering 863 runs for Rajasthan Royals. His brilliant starts at the top of the order in almost every game were instrumental in his team's journey to the finals. The season included an astonishing four centuries and four fifties, with an average of 57.53 and a strike rate of 149.05. Buttler's 45 sixes in the season ranked him among the top five batsmen with the most sixes in a single IPL season.
#2 Shubman Gill – 890 Runs (IPL 2023)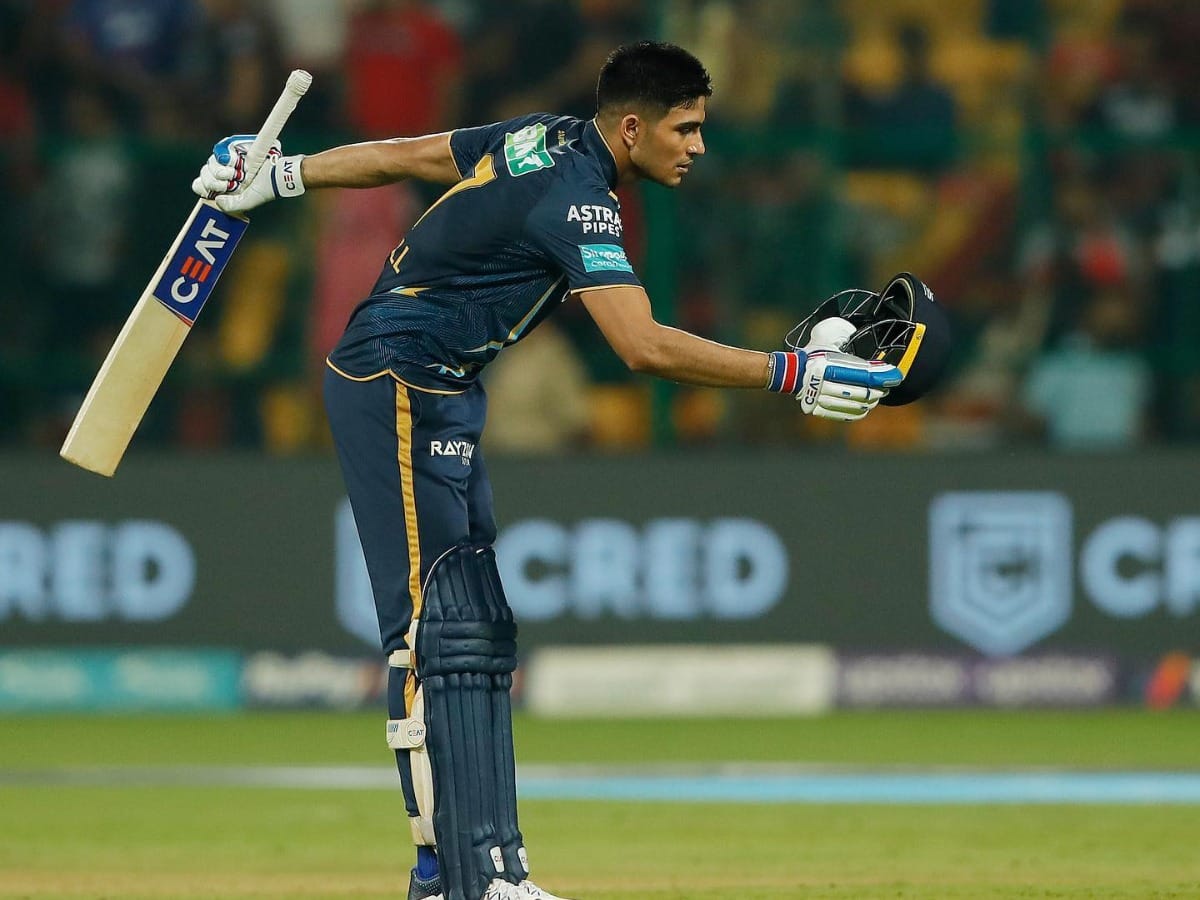 The year 2023 marked a special one for Shubman Gill, who carried his exceptional form from international cricket to the IPL while playing for the Gujarat Titans. Gill began the tournament with a brilliant 36-ball 63 against CSK in the opening match and continued his dominance throughout the season. He notched up three centuries in just four games, including a memorable playoff century against the Mumbai Indians.
#1 Virat Kohli – 973 Runs (IPL 2016)
At the top of the list stands Virat Kohli, who etched his name in IPL history with an astonishing 973 runs in the 2016 season. Kohli's performance included a record-breaking four centuries in a single season, a feat that had never been achieved before. While his prolific run-scoring took Royal Challengers Bangalore to the final, they were denied the trophy by the Sunrisers Hyderabad.
Conclusion
The Indian Premier League has witnessed some of the most sensational batting displays in the history of cricket. These top run-scorers in single IPL seasons have left an indelible mark with their incredible consistency, power-hitting, and unforgettable performances. Whether it's Gayle's "Gayle Storm," Warner's orange cap domination, Buttler's record-breaking century spree, or Kohli's run-scoring extravaganza, each season brings new heroes to the forefront, adding to the league's rich legacy of entertaining cricket.
Many of our readers have been bored lately as they are stuck at home because of the pandemic of COVID-19. Thanks to the technology we have today there are different ways to entrain yourself since the world wide web is a big place to explore. We make it easier for you to give you the latest TV shows, movies, celebrity gossip, and many more worthwhile articles, but today we found a new site called casinoexpressindia.com, this site provides all of our readers from India, the best in https://casinoexpressindia.comonline casino. Time to check out those new TV shows we love to recommend while playing different fun games.