Meaning Of 5201314 Explained
Cracking the Code of Love: The Secret Meaning Behind 5201314
Updated: Sep 26, 2023, 20:12 IST
In the world of numbers, codes, and symbols, there are instances where seemingly random combinations of digits hold deep meanings and sentimental significance. One such cryptic sequence that has garnered attention in recent years is "5201314." To those unfamiliar with its significance, it might appear as just a string of numbers, but in reality, it carries a heartfelt message that has captivated many.
The Origins of 5201314:
"5201314" has its roots in Chinese culture, where numbers often carry symbolic meaning. This sequence is closely associated with expressions of love and affection, making it a popular choice for couples and individuals seeking to convey their emotions in a subtle yet profound manner.
Breaking Down the Numbers:
To understand the meaning behind "5201314," let's break down each digit and its significance:
5: In Mandarin Chinese, the pronunciation of the number "5" sounds similar to the word for "I" or "me." It represents the self or the individual.

2: The number "2" in Chinese is associated with the idea of love. It signifies affection, partnership, and togetherness.

0: The number "0" serves as a placeholder and doesn't carry a specific meaning in this context.

1: "1" is often linked to the concept of being the only one or the first. In the context of "5201314," it can represent the idea of being the one and only.

3: The number "3" sounds like the word for "alive" in Chinese. It symbolizes vitality, energy, and life itself.

4: "4" is associated with stability and security. It represents a solid foundation.
Putting It All Together:
When we combine these numbers in "5201314," we get a heartfelt message: "I love you forever." Here's how it breaks down:
"5" represents the self or the individual saying, "I."
"2" symbolizes love, expressing "love."
"0" serves as a placeholder.
"1" conveys the idea of being the one and only, signifying "you."
"3" represents vitality and life, meaning "forever."
"4" signifies stability and security, reinforcing the notion of enduring love.
Usage and Popularity:
"5201314" has gained popularity, not only in China but also among people around the world who have adopted it as a symbol of love and affection. It has become a common way to express deep feelings, particularly in the age of digital communication where short messages and symbols hold significant weight.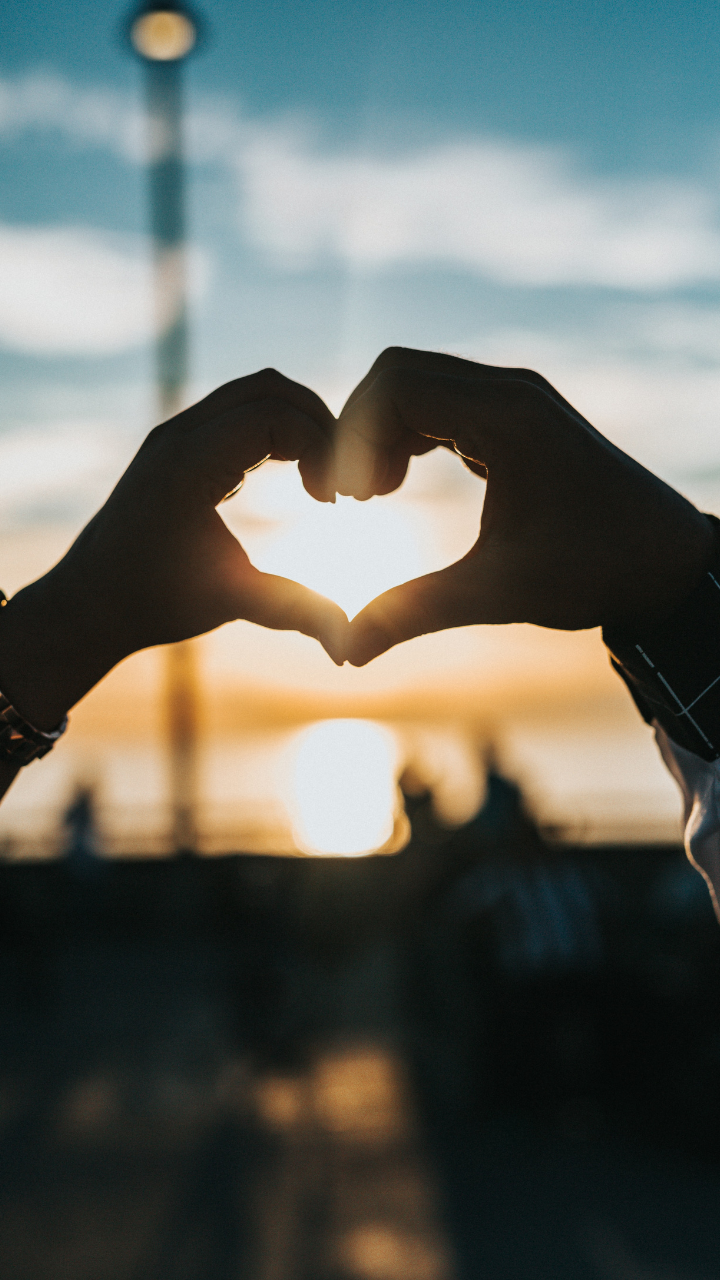 Couples often exchange this code as a romantic gesture, whether it's in text messages, social media posts, or even as a part of special occasions like anniversaries and weddings. Its simplicity and universal meaning have made it a beloved expression of love in the modern era.
In Conclusion:
"5201314" may appear as a mere sequence of numbers, but its significance transcends digits and carries a powerful message of love, affection, and eternal commitment. In a world where words and symbols shape our communication, this cryptic code has found its place as a heartfelt expression of the deepest emotions. So, the next time you come across "5201314," remember that it's more than just numbers—it's a declaration of everlasting love.
Many of our readers have been bored lately as they are stuck at home because of the pandemic of COVID-19. Thanks to the technology we have today there are different ways to entrain yourself since the world wide web is a big place to explore. We make it easier for you to give you the latest TV shows, movies, celebrity gossip, and many more worthwhile articles, but today we found a new site called casinoexpressindia.com, this site provides all of our readers from India, the best in https://casinoexpressindia.comonline casino. Time to check out those new TV shows we love to recommend while playing different fun games.