Top 10 Dialogues From Kabhi Khushi Kabhie Gham
Kabhi Khushi Kabhie Gham is one of the most popular and watched movies of all time. It stars Amitabh Bachchan, Jaya Bachchan, Shahrukh Khan, Kajol, Kareena Kapoor Khan, Hrithik Roshan in key roles along with other actors. It is a three-hour family drama with amazing characters. Let's talk about some of its famous dialogues.
1. "Gamlaa! Nai Gamla nai vase…."
*When you're sorry, yet don't want to hurt other's feelings*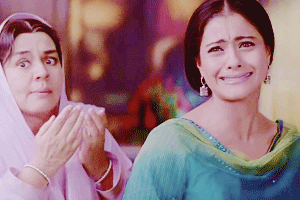 Kajol's expressions and comic face is just hilarious here. Isn't it? And SRK at the back just adds a star to the scene.
2. "Morning Sprightley… agayi kamini bacchi chodhne?"
*Just say it with a smile, and they'll never know*
Image Source: MakeGIF.com
This is one of my favourite scenes. The way Kajol carries the whole Indian woman pride is just great.
3. "Hey Poo! Movie tonight? "Tell me how it waaaaaaaaas."
*The most epic burn in the history of Bollywood*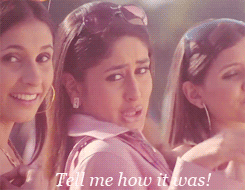 Poo is a classic character and a perfect example of Idgaf. Not just this scene but Kareena killed it the entire film.
4. "Ye joke tha?" "Tha toh!" "I don't like jokes." "I don't like you!"
*Them Kuch Kuch Hota Hai feels*
Image Source: MakeGIF.com
It is a lovely scene which shows the little 'nok-jok' of SRK and Kajol. Anjali is a playful girl and this scene is just on point. They took us back to Kuch Kuch Hota Hai.
5. "Chandu ke chacha ne chandu ki chachi ko chandni chowk mein chandi ke chamach se chatni chatayi. *pause* Chatni chatayi!"
*If only tongue twisters looked so hot on guys*
Image Source: FOREVERBOLLYWOOD
This dialogues introduces Rohan to Poo and creates a nostalgic moment which the childhood memories of the two.
6. "It's raining men… Hallelujah!"
*Let's sing it with our girls*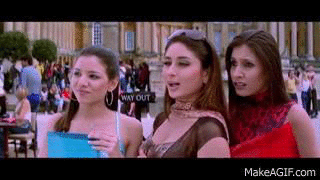 Image Source: MakeGIF.com
This one is the perfect girl squad moment.
7. "Kaun Ashfaq miya keh rahe hain… bade mazaaki ho, bade mazaaki ho!"
*How can you be so Innocent Kajol?*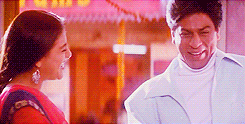 SRK and Kajol are the deal of the entire film, this scene reflect the innocents of Anjali in a fun way.
8. "Main keh rahi hu Rukhsaar, main keh rahi hu. Woh meri dukaan hadapna chahta hain!"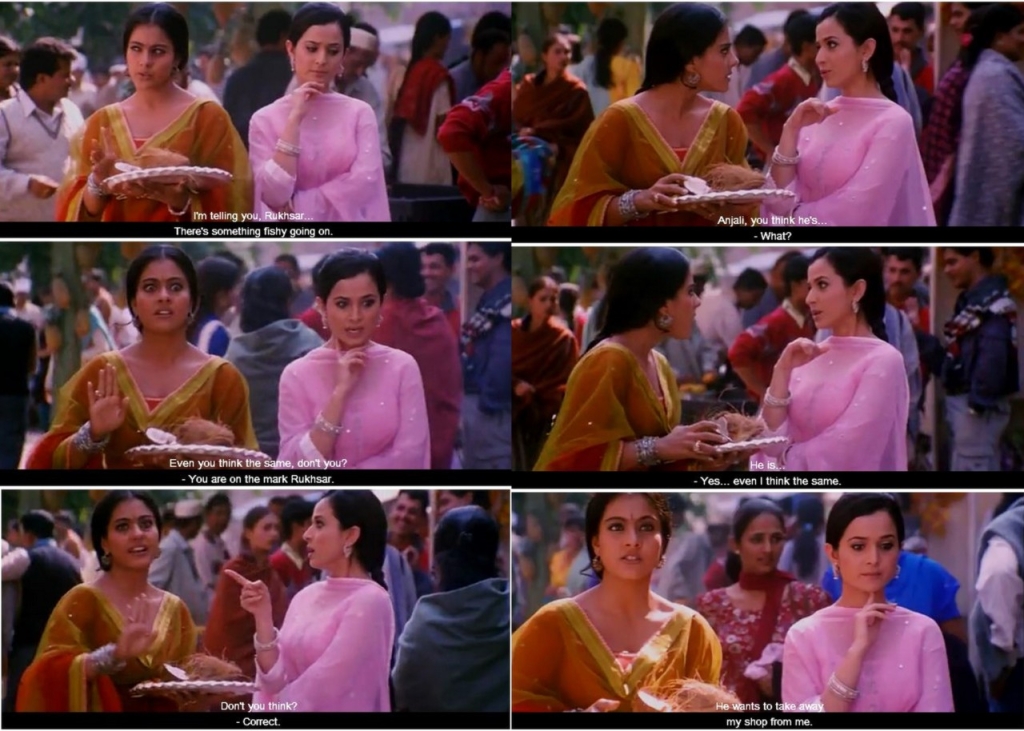 Another one for the innocents of Anjali. Its her using the full of her brain to crack down Rahul's strategy.
9. "Fat?!" "P.H.A.T: Pretty Hot And Tempting"
*the best response to fat shaming*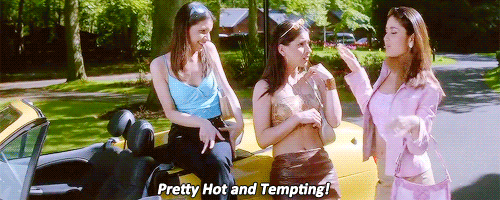 This one is never getting old right?
10. "Tumhe koi haq nai ki tum itni khoobsurat lago"
*channel your inner confidence like never before*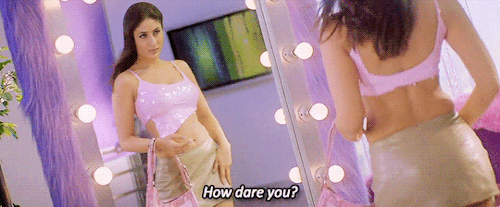 Poo is just perfect to get inspired for self love and confidence. Isn't it?
Many of our readers have been bored lately as they are stuck at home because of the pandemic of COVID-19. Thanks to the technology we have today there are different ways to entrain yourself since the world wide web is a big place to explore. We make it easier for you to give you the latest TV shows, movies, celebrity gossip, and many more worthwhile articles, but today we found a new site called casinoexpressindia.com, this site provides all of our readers from India, the best in https://casinoexpressindia.comonline casino. Time to check out those new TV shows we love to recommend while playing different fun games.