Top 10 Zayn Malik Songs Ever Till 2023
Here are the top ten Zayn Malik songs of all time up to 2023.
Zayn Malik tried out for the widely popular British music competition, "X Factor," in 2010 and his exceptional talent was soon noticed. He later joined the famous band One Direction but eventually departed to focus on his solo career. His remarkable success has taken him around the world, entertaining audiences with his Pop and R&B music. It would be an understatement to say that he has had a successful career thus far. To enhance your listening experience, here are ten of his top songs.
Here are 10 of Zayn Malik's finest songs
1. PILLOWTALK
Zayn's departure from his previous clean-cut boy band image was solidified by "Pillowtalk," a seductive song that topped our list. The accompanying music video, which starred his equally alluring girlfriend Gigi Hadid, only added to its appeal.
2. Dusk Till Dawn Featuring Sia
Zayn's singing in this song is a rare instance where someone's vocals blend flawlessly with Sia's. His delivery on the track is unparalleled, demonstrating his ability to handle diverse melodies with his vocal range.

3. Lucozade
Don't dismiss the thirteenth song on Zayn's first album as unimportant. The lively composition has a vibrant 80's nightclub feel and its absence of a chorus adds a playful element, allowing the lyrics to take center stage.
4. Drunk
With his single "Drunk," Zayn showcases his focus on the R&B genre and adult-oriented themes. The song's lyrics and overall sound illustrate how Zayn has successfully established himself as an artist in this genre.
5. Rear View
The song gives us the impression that Zayn is prepared to move on from certain things in order to advance on his own. While it's possible that he may have been alluding to his ex-bandmates, the message remains universally relevant.
6. I Don't Wanna a Live Forever Featuring Taylor Swift
Zayn already possesses considerable sex appeal, but his appearance in the music for the Fifty Shades movie franchise adds to his charm. Moreover, it is no small feat to not be overshadowed by the star power of Taylor Swift.
7. Wrong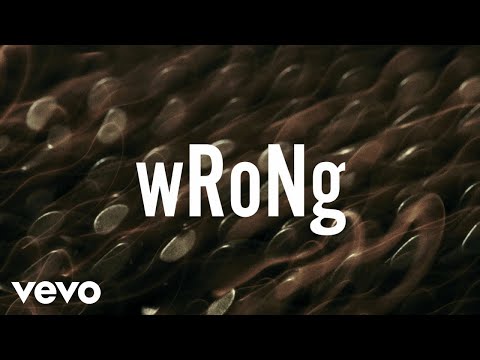 Zayn has demonstrated his ability to create a memorable song without a deep meaning in "Wrong." He once again showcases his exceptional vocal skills that outshine everything else, as expected from a former member of a boy band.
8. Like I Would
It's needless to say that Zayn stands out, and he reinforces this fact in his song. Not only do the self-praising lyrics reinforce this, but the tune also radiates a positive and uplifting vibe.
9. Cruel By Snakehips
The title of this catchy tune invokes a humorous thought about the rumored interaction between Zayn and Kylie. According to speculation, Zayn unfollowed the popular cosmetics entrepreneur on Instagram after attending a party she hosted. Such behavior seems unkind, doesn't it?
10. A Whole New World For Disney's Aladdin Remake
A Disney classic always manages to captivate everyone's attention, especially when sung by our beloved celebrities. Zayn's remarkable vocal abilities are once again on display alongside other artists in this delightful and unforgettable fairytale-themed song.
Many of our readers have been bored lately as they are stuck at home because of the pandemic of COVID-19. Thanks to the technology we have today there are different ways to entrain yourself since the world wide web is a big place to explore. We make it easier for you to give you the latest TV shows, movies, celebrity gossip, and many more worthwhile articles, but today we found a new site called casinoexpressindia.com, this site provides all of our readers from India, the best in https://casinoexpressindia.comonline casino. Time to check out those new TV shows we love to recommend while playing different fun games.