Top 7 Online Jobs For Housewives In 2023
Job prospects online are becoming increasingly competitive, especially in the aftermath of the epidemic, and websites will continuously claim to offer the greatest and most profitable online jobs. However, not all of these jobs will be worth your time or effort.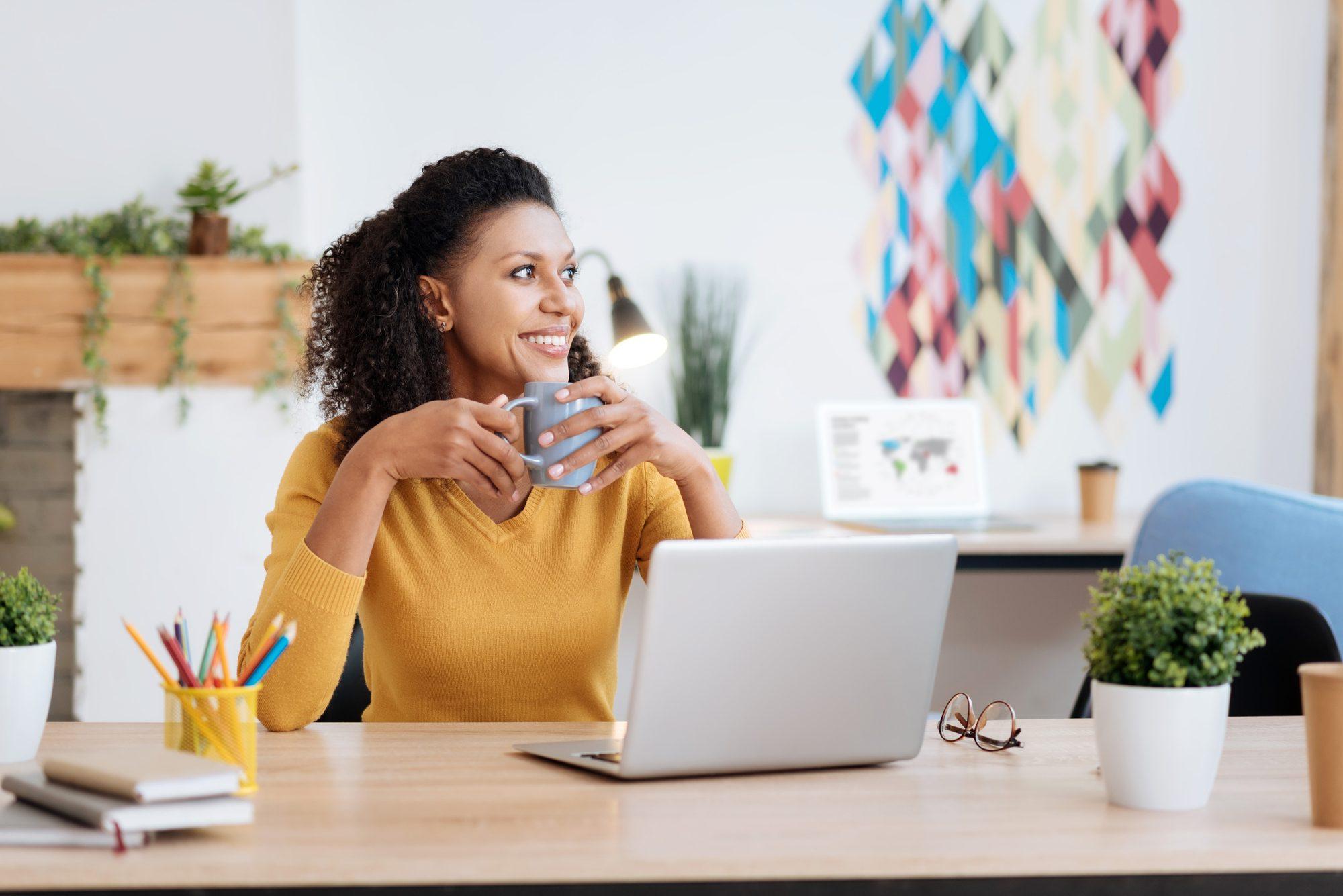 If you're seeking to make the switch to an online career, here are some of the greatest flexible working possibilities for housewives to consider this year.
Virtual Assistant
As a virtual assistant (VA), you work remotely to provide administrative, technical, or creative help to customers. It's one of the greatest work-from-home jobs for housewives who have talents like scheduling, data entry, customer service, writing, social media management, and more. VAs can earn between $15 and $50 per hour, depending on their skills and experience. It is adaptable, allows you to be your own boss, and allows you to master new abilities. This online career has a lot of potential because there is a growing demand for virtual assistants.
Freelance Writer
Excellent writing and research skills can assist you in landing freelance writing jobs from home. You can write for blogs, magazines, websites, corporations, and other publications. Technology and finance are among the topics covered, as are real estate, parenthood, and health. Freelance writers can earn between $20 and $60 per hour. Rates might rise to $100+ per hour as your portfolio and client base grow. If you enjoy writing, this is one of the most lucrative work-from-home opportunities.
Online Tutor
Online education in English, math, physics, history, music, and other areas has grown in popularity. You teach pupils of all ages via video chat or messaging as an online tutor. Tutors can earn between $15 and $50 per hour depending on their experience and tutoring platform. This is one of the ideal occupations for women who have teaching talents and academic understanding.
Proofreader
Every written article should be proofread for spelling, grammar, punctuation, consistency, and formatting issues. You can offer these editing services as a proofreader to writers, businesses, students, websites, and others. Proofreaders can earn between $20 and $50 per hour as freelancers. This home-based work requires a keen eye for detail and a firm understanding of language principles.
Data Entry Specialist
Many businesses require data entry services such as entering information into spreadsheets, forms, databases, and other systems. It's a job you can accomplish from home if you have decent typing skills and computer knowledge. Based on speed and accuracy, a freelance data entry job pays between $15 and $25 per hour. There are also entry-level virtual assistant positions that need data entry. It's straightforward employment with flexible hours.
Transcriptionist
Another feasible work-from-home opportunity is to transcribe audio or video clips into written pages. Transcription duties include captioning movies, podcasts, interviews, and meetings, among other things. Pay rates for audio/video hours range from $10 to $30+ per hour, depending on experience and turnaround time. This at-home work has the possibility for both full-time and part-time income.
Online Researcher
Businesses, authors, journalists, and people pay independent researchers to collect data, insights, and information on specific topics on the internet. Research abilities and some writing ability are required. You can earn $15-$35 per hour as an internet researcher. With the option to work on your own time, it's a simple online job for housewives to earn money from their laptops.
Many of our readers have been bored lately as they are stuck at home because of the pandemic of COVID-19. Thanks to the technology we have today there are different ways to entrain yourself since the world wide web is a big place to explore. We make it easier for you to give you the latest TV shows, movies, celebrity gossip, and many more worthwhile articles, but today we found a new site called casinoexpressindia.com, this site provides all of our readers from India, the best in https://casinoexpressindia.comonline casino. Time to check out those new TV shows we love to recommend while playing different fun games.