Top 10 Most Successful Jersey Number In NBA History Till 2023
Ranking the Most Iconic NBA Jersey Numbers in History
In the world of the NBA, jersey numbers carry more significance than meets the eye. While some players may choose their numbers randomly, for others, these digits hold profound meaning. Let's delve into the significance of NBA jersey numbers and explore some of the most iconic ones in the league's history.
10. No. 22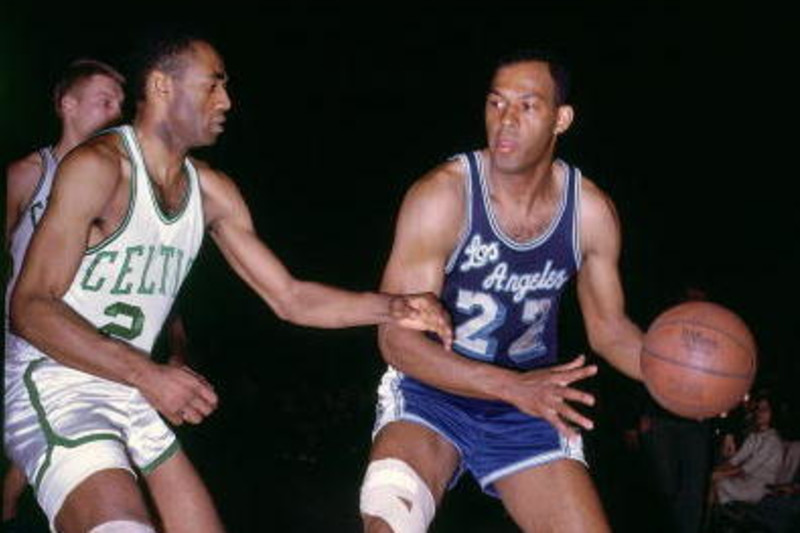 Over the years, 272 different players have sported the No. 22 jersey in the NBA, including notable names like Isaiah Thomas, Matt Barnes, Rudy Gay, and Taj Gibson. However, the spotlight belongs to Elgin Baylor, a Hall of Famer from the Los Angeles Lakers. Baylor, a versatile 6'5" swingman, may not have won an NBA championship, but he made a lasting impact with his No. 22 jersey. Other standout players who donned this number include Ed Macauley, Slater Martin, John Drew, Dave DeBusschere, Larry Nance, and Rolando Blackmon. Modern-day players like Tayshaun Prince and Michael Redd have carried on the legacy of No. 22.
9. No. 3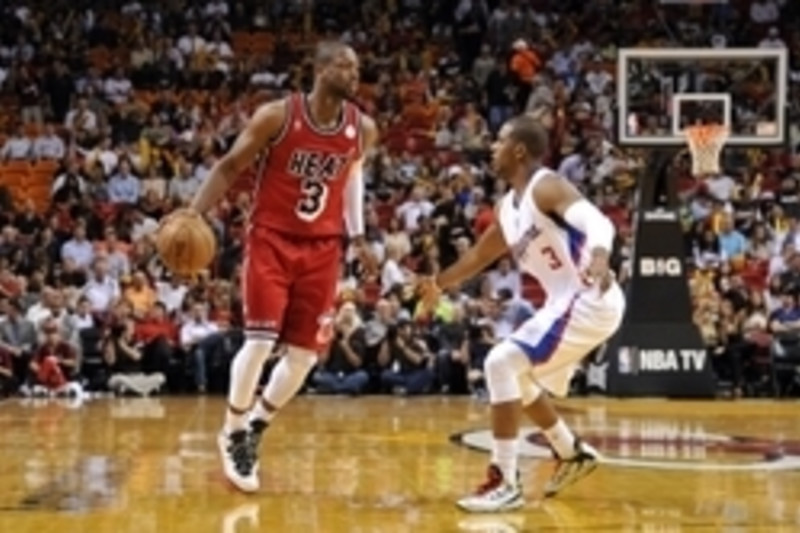 The No. 3 jersey has seen its fair share of talented players. Steve Francis, Stephon Marbury, John Starks, and Gerald Wallace are among those who have donned it. However, the number truly shines thanks to three modern legends: Allen Iverson, Chris Paul, and Dwyane Wade. Iverson, known as "The Answer," wore No. 3 for most of his illustrious career, achieving incredible feats in the jersey. Chris Paul, aka CP3, and Dwyane Wade, both Hall of Famers, have also made their mark with this iconic number.
8. No. 1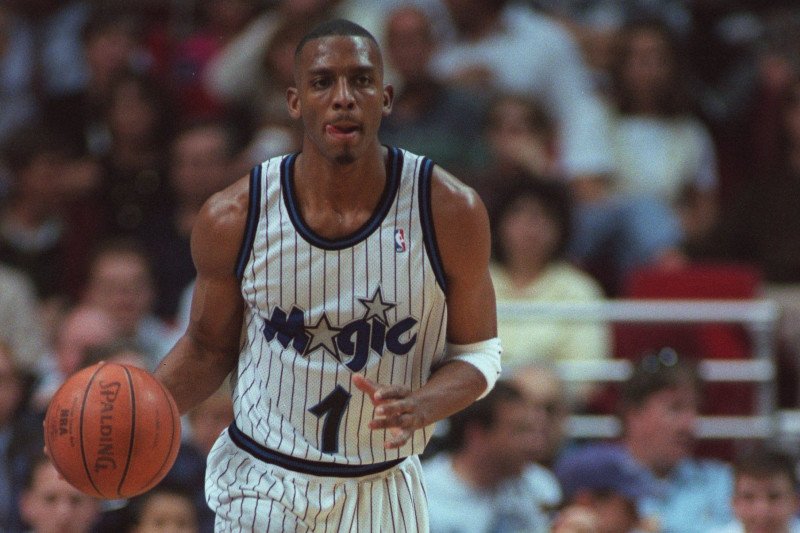 No. 1 is a number often associated with greatness, but it ranks lower on our list due to fewer transcendent superstars adopting it. Oscar Robertson stands out as one of the all-time greats to wear No. 1, albeit towards the end of his career. Tiny Archibald, Gus Williams, Muggsy Bogues, Rod Strickland, Anfernee "Penny" Hardaway, Tracy McGrady, Stephen Jackson, Baron Davis, Amar'e Stoudemire, and many others have all worn No. 1, contributing to its legacy in the NBA.
7. No. 6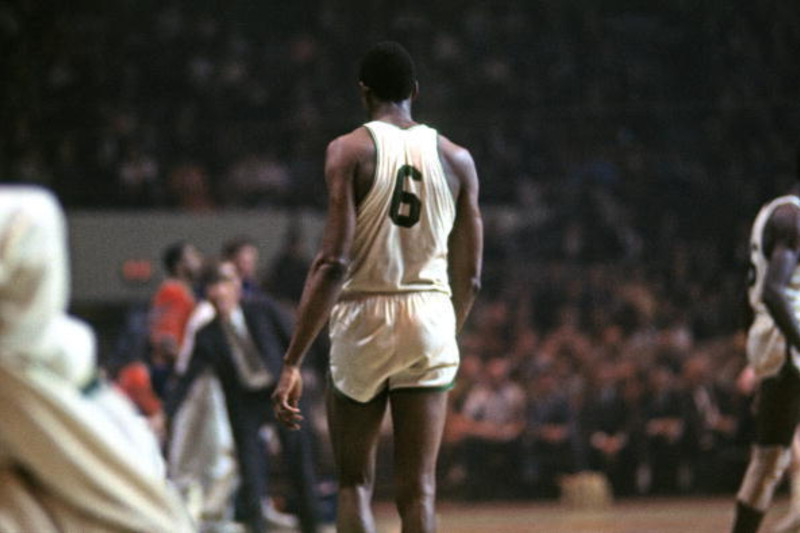 No. 6 finds its place among the top numbers largely thanks to two iconic players: Bill Russell and LeBron James. Bill Russell, a legend renowned for his defensive prowess and championship success, is one of the greatest players in NBA history. LeBron James, still active during this assessment, wore No. 6 during his Miami Heat years, leading the team to four Finals appearances and two titles. These two Hall of Famers have made No. 6 a memorable jersey number in NBA history.
6. No. 21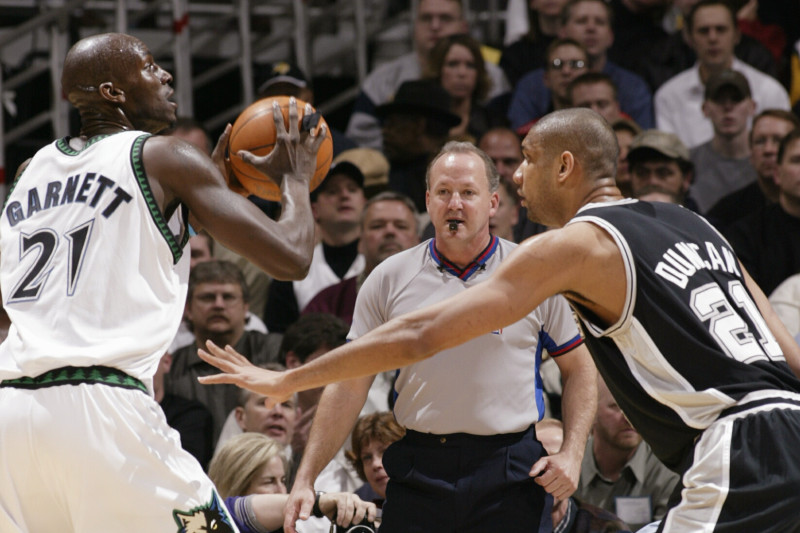 While No. 21 may not be as iconic as some other numbers, it boasts a roster of impressive players. Dominique Wilkins, known for his high-flying dunks and offensive prowess, often comes to mind for Atlanta Hawks fans. Tim Duncan, Kevin Garnett, Dave Bing, Michael Cooper, and many others have also left their mark while wearing No. 21. Currently, David West carries the torch for this number, with hopes that new stars will emerge to continue its legacy.
5. No. 24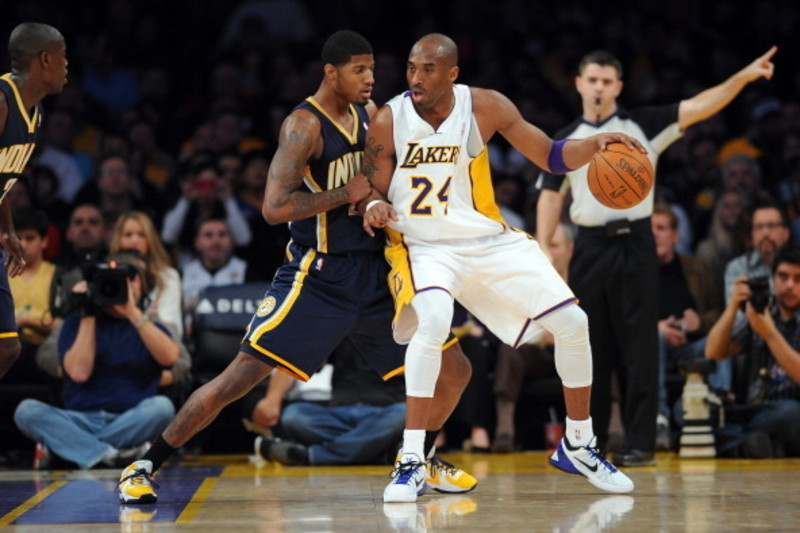 No. 24 is synonymous with Kobe Bryant, who famously switched to this number in 2007. Kobe's preference for No. 24 is rooted in his remarkable achievements while wearing it, including two NBA championships without Shaquille O'Neal. Other notable players who have worn No. 24 include Mark Aguirre, Rick Barry, Bill Bradley, Tom Chambers, and many more, contributing to the number's prominence in the league's history.
4. No. 23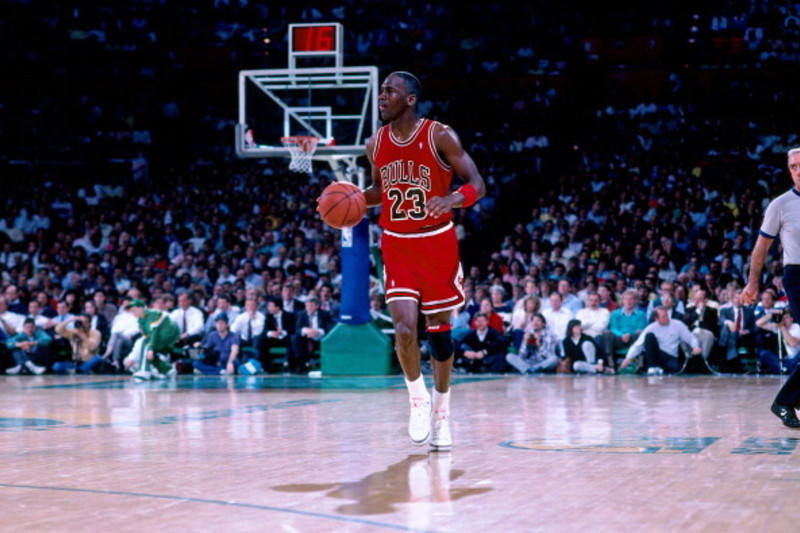 Despite being associated with basketball legend Michael Jordan, No. 23 doesn't claim the top spot in our ranking. While Jordan's greatness is unquestionable, the depth of talent behind this number falls short compared to the top three. Aside from Jordan and LeBron James, there are relatively few superstars who have made No. 23 iconic in the NBA. Lou Hudson, Mark Aguirre, Calvin Murphy, and others have worn it, but they do not match the star power of the other top numbers.
3. No. 34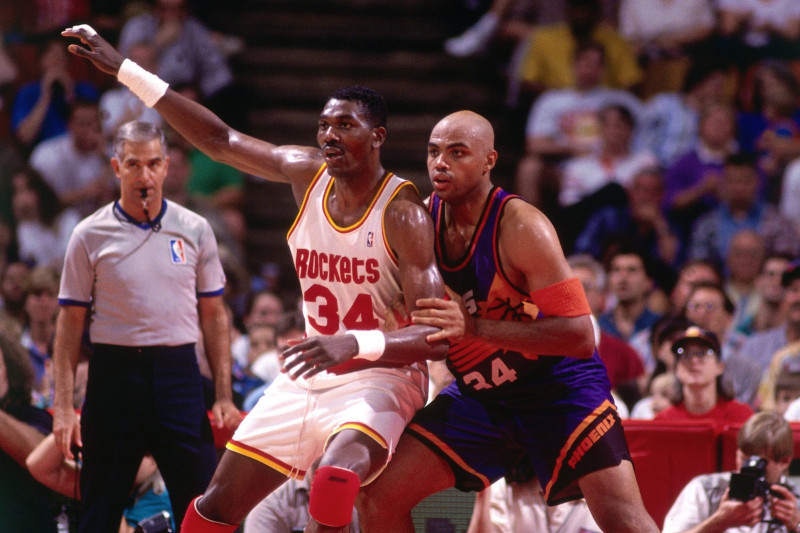 No. 34 is a powerhouse number, boasting an impressive lineup of talent. Ray Allen, Charles Barkley, Shaquille O'Neal, Hakeem Olajuwon, and Paul Pierce, among others, could form a formidable lineup regardless of positions. The depth of talent behind No. 34 places it in the top three, with hopes that new stars like Giannis Antetokounmpo will continue to add to its legacy.
2. No. 32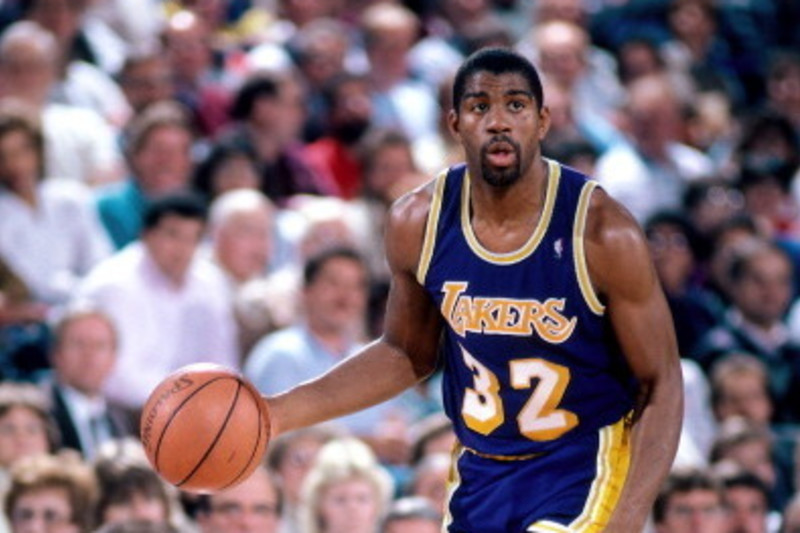 Magic Johnson's association with No. 32 elevates it to the second spot in our ranking. Magic's incredible career is further highlighted when compared to other notable No. 32 players like Shaquille O'Neal, Karl Malone, Kevin McHale, and Bill Walton. The combination of star power and depth solidifies No. 32 as one of the premier jersey numbers in NBA history.
1. No. 33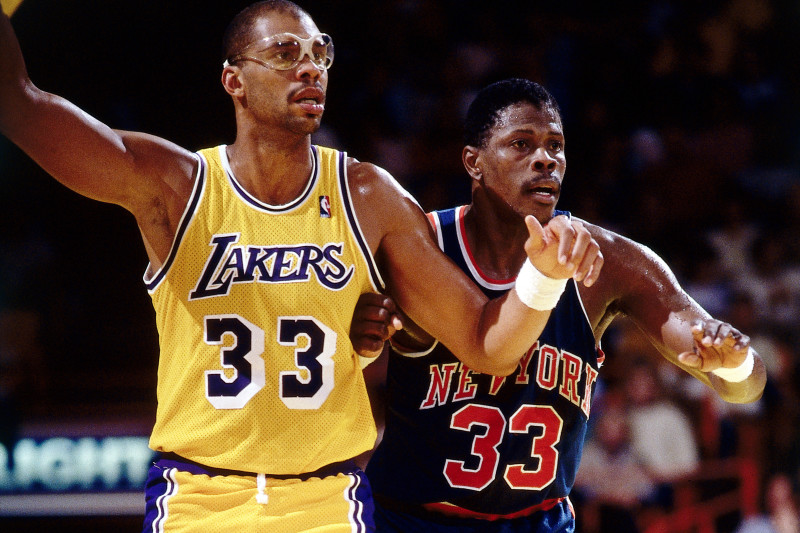 The No. 33 jersey takes the top spot in our ranking due to the incredible talent it has attracted over the years. Kareem Abdul-Jabbar, Patrick Ewing, Larry Bird, Grant Hill, and Scottie Pippen form an unreal starting five, with a bench filled with additional star power. This unmatched collection of Hall of Famers and top-10 talents secures No. 33 as the premier jersey number in the history of the NBA.
In the world of NBA jersey numbers, the significance and legacy of each number are deeply intertwined with the players who have worn them. While these rankings are subjective, they reflect the impact and historical significance of each jersey number in the league's storied history.
Many of our readers have been bored lately as they are stuck at home because of the pandemic of COVID-19. Thanks to the technology we have today there are different ways to entrain yourself since the world wide web is a big place to explore. We make it easier for you to give you the latest TV shows, movies, celebrity gossip, and many more worthwhile articles, but today we found a new site called casinoexpressindia.com, this site provides all of our readers from India, the best in https://casinoexpressindia.comonline casino. Time to check out those new TV shows we love to recommend while playing different fun games.