Zomato Vs Swiggy - which One Is Better (Please mention your personal experience while ordering from these apps)
Zomato vs. Swiggy: A Deep Analysis of Food Delivery Apps
Updated: May 24, 2023, 11:27 IST
Introduction: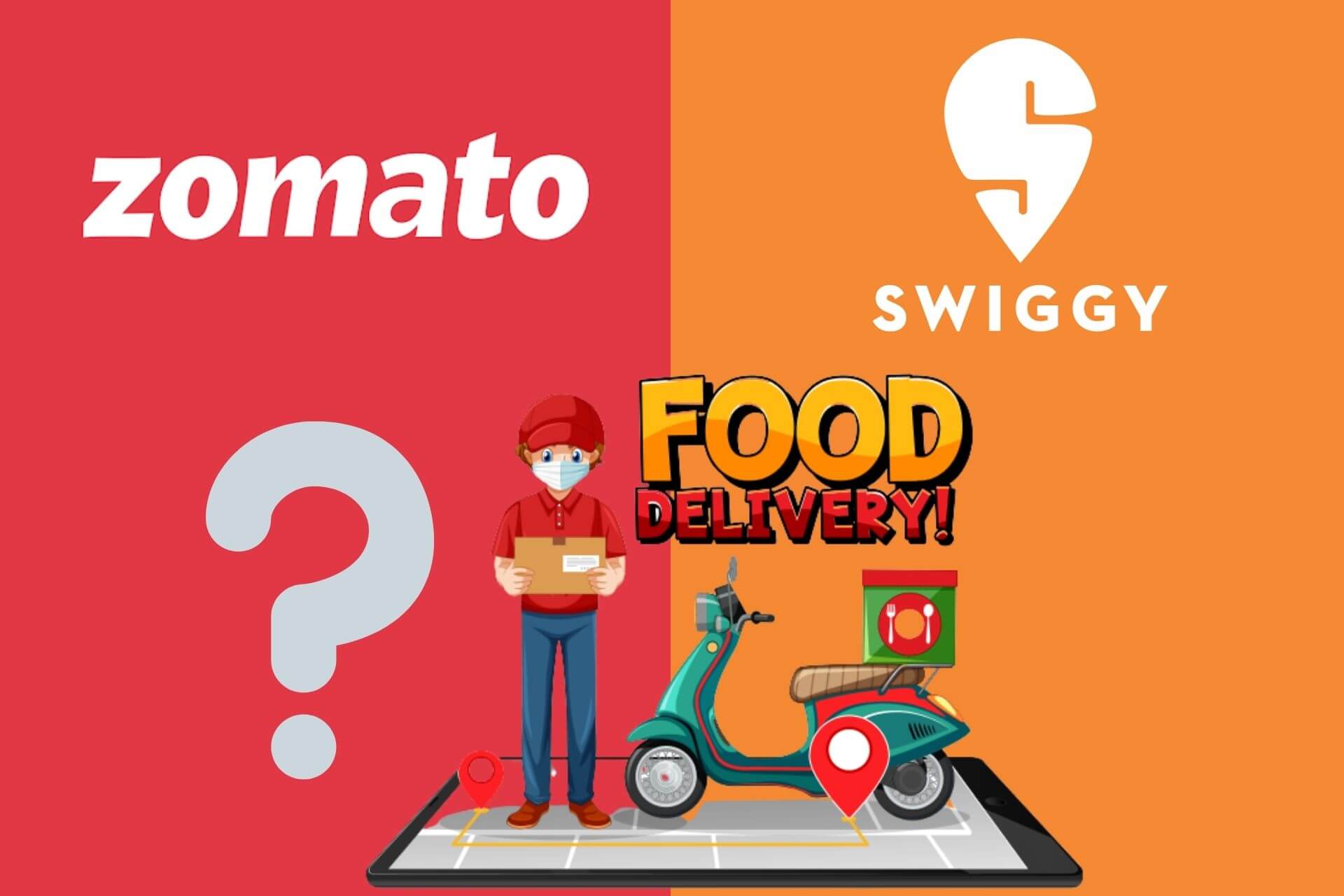 Food delivery apps have revolutionized the way we order food, providing convenience and a wide range of options at our fingertips. Among the many food delivery apps available today, Zomato and Swiggy have emerged as the leading competitors in the market. In this article, we conduct a thorough analysis to determine which app offers a better user experience.
Existence and Evolution:
Zomato, founded in 2008, was India's first dedicated food delivery app. Initially, it focused on providing information about restaurants, pricing, and menus. Swiggy entered the market in 2014 and gained popularity quickly. Zomato expanded its operations in 2015, following Swiggy's success.
Location Tracking:
When it comes to location tracking, Swiggy takes the lead. While Zomato requires users to manually enable location services, it works seamlessly if already activated. Swiggy's tracking feature ensures accurate and efficient delivery.
Payment Methods:
Zomato excels in terms of payment convenience. The app saves users' previous payment methods, making transactions easier and simpler. On the other hand, Swiggy guides users on how to make payments. Swiggy also offers the option of Cash on Delivery (COD), which is not available on Zomato.
Delivery Time:
Swiggy outshines Zomato in terms of delivery speed. Users often experience faster deliveries with Swiggy, often receiving their orders before the estimated time displayed on the app.
Marketing Strategy:
Zomato's marketing strategy proves to be more effective and engaging than Swiggy's. Zomato consistently reminds users of its presence in the market, ensuring brand visibility and recognition.
Conclusion:
Zomato and Swiggy constantly compete with each other in the food delivery app arena. While Zomato impresses with its marketing strategies, Swiggy provides recommendations for new places to explore. Both apps have their strengths and offer unique features. It is challenging to definitively declare one as superior to the other. Therefore, it is recommended that users give both apps a try to determine which best suits their preferences and requirements.
Many of our readers have been bored lately as they are stuck at home because of the pandemic of COVID-19. Thanks to the technology we have today there are different ways to entrain yourself since the world wide web is a big place to explore. We make it easier for you to give you the latest TV shows, movies, celebrity gossip, and many more worthwhile articles, but today we found a new site called casinoexpressindia.com, this site provides all of our readers from India, the best in https://casinoexpressindia.comonline casino. Time to check out those new TV shows we love to recommend while playing different fun games.