Top 10 Poki Games In 2023
Discover the Ultimate Gaming Adventures: Top 10 Poki Games of 2023
Gaming is a realm that continually transforms with new titles and genres captivating players of all demographics. Among online gaming platforms, Poki has cemented its place as a premier hub for casual gamers offering a wide array of exciting games. In 2023, we explore the top 10 Poki games that are winning the affection of players worldwide. From action-packed escapades to mind-bending puzzles, Poki's library boasts diversity and enthrallment.
Subway Surfers
"Subway Surfers" persists as a beloved endless runner game on Poki in 2023. Gamers navigate the protagonist through dynamic cityscapes, deftly dodging obstacles, and collecting coins while striving to outpace the relentless inspector.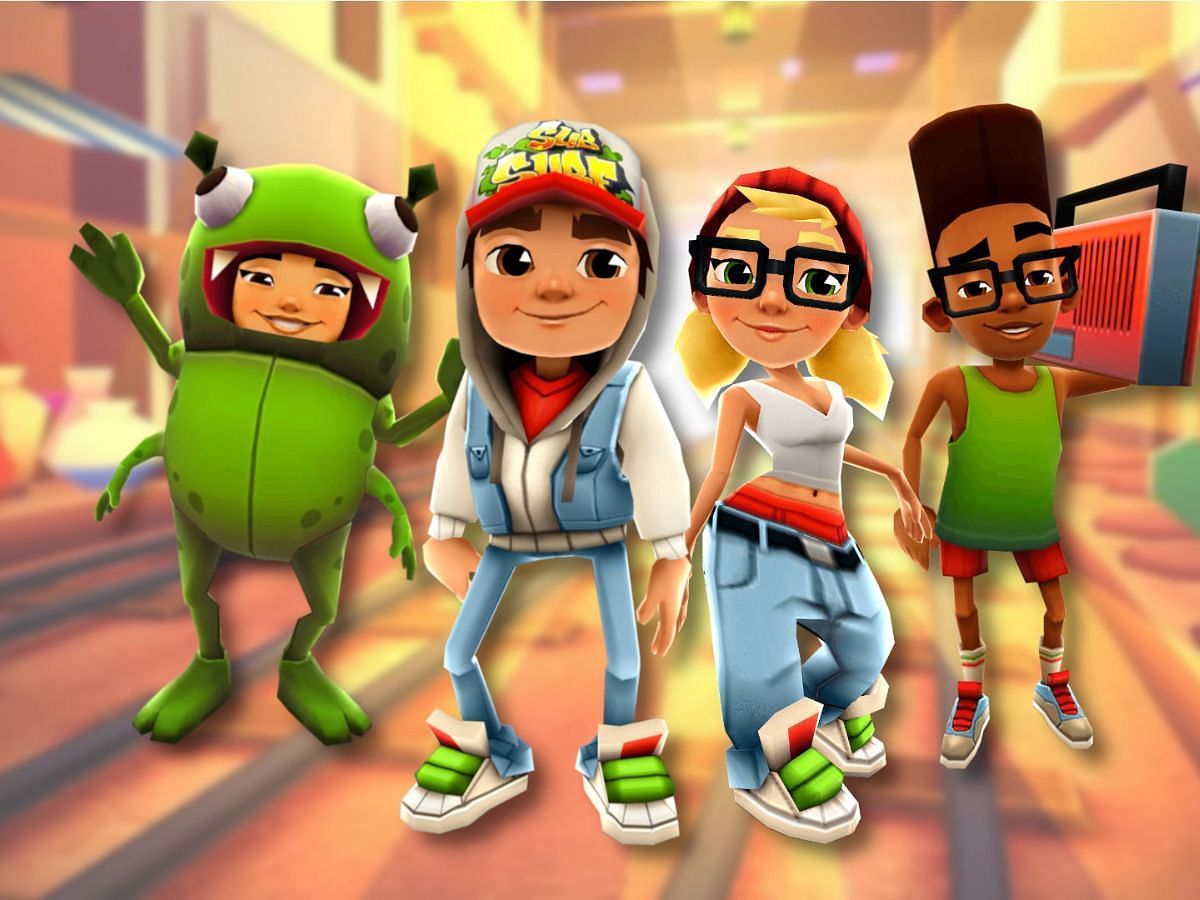 Fireboy and Watergirl
"Fireboy and Watergirl" remains a mainstay on Poki's catalog as a cooperative puzzle platformer. In this 2023 version, players manipulate both characters simultaneously, tackling intricate puzzles within challenging levels.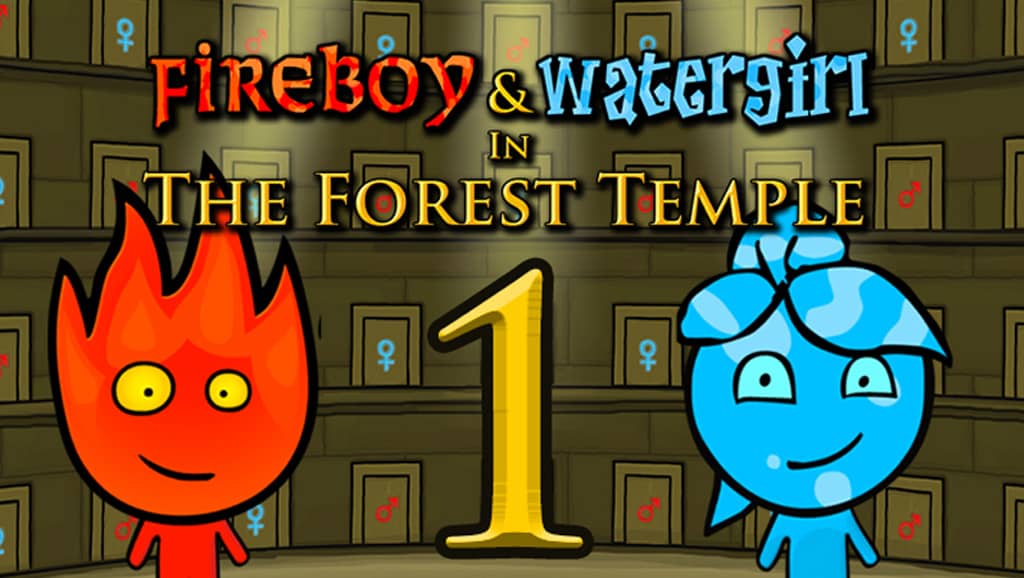 Slither.io
The enduring classic, "Slither.io," stands as a top pick in 2023. Players take control of a snake, vying against others to become the longest and most dominant entity on the board, offering an engaging and competitive multiplayer experience.
Short Life
"Short Life" is a witty and action-packed platformer with an abundance of comically gory elements. Players guide their character through a series of perilous obstacles and traps, aiming to survive while enjoying a blend of humor and challenge.
Vex 5
The latest addition to the Vex series, "Vex 5," delivers a riveting platforming adventure with fresh levels and obstacles. Players leap, dash, and slide through a variety of demanding scenarios to reach the finish line.
Moto X3M
"Moto X3M" is a motorbike racing sensation with a succession of increasingly demanding levels. Gamers navigate treacherous terrain while executing daring stunts in their pursuit of the finish line and faster times.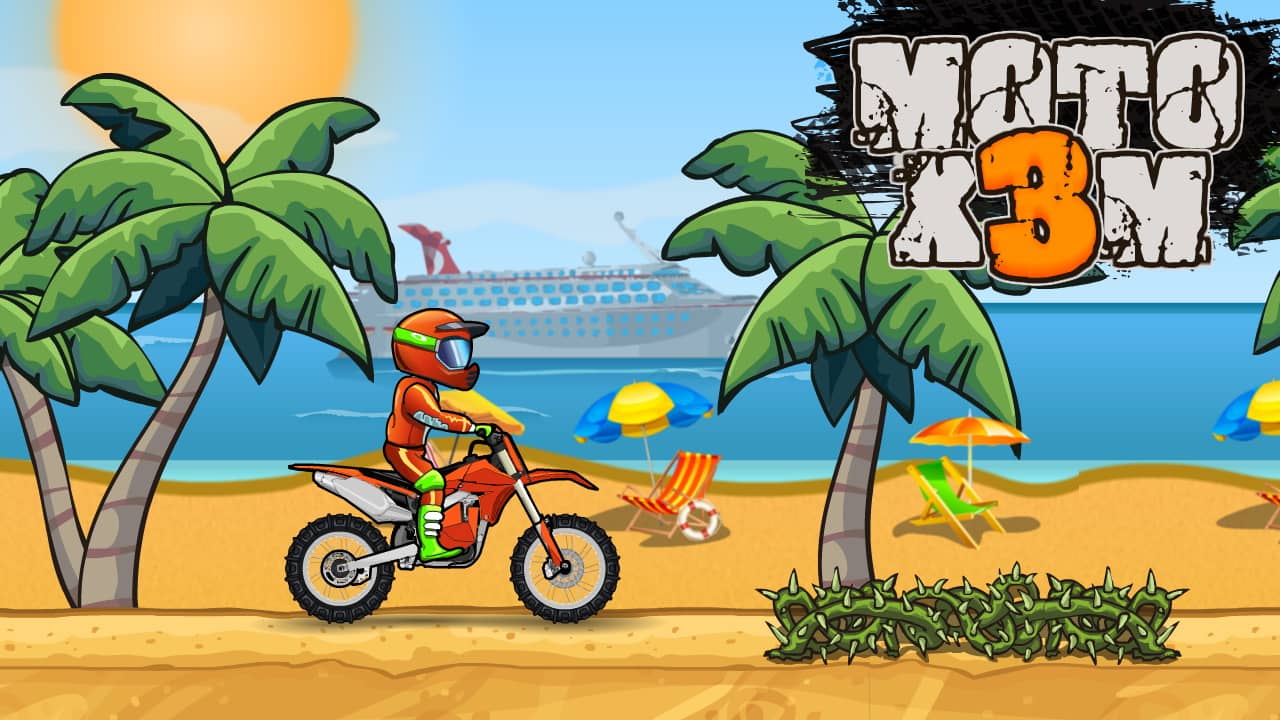 2048
"2048" remains a timeless puzzle game that retains its allure. Players amalgamate numbered tiles to reach the coveted 2048 tile, showcasing their aptitude for strategy and problem-solving.
Stickman Hook
"Stickman Hook" provides an exhilarating physics-based gaming experience, with players swinging through diverse levels akin to superheroes. The game's intuitive controls and addictive gameplay are widely acclaimed.
Color Switch
"Color Switch" offers an irresistible and testing gaming encounter. Gamers maneuver a ball through vibrant obstacles, ensuring the ball's color aligns with the obstacles to advance.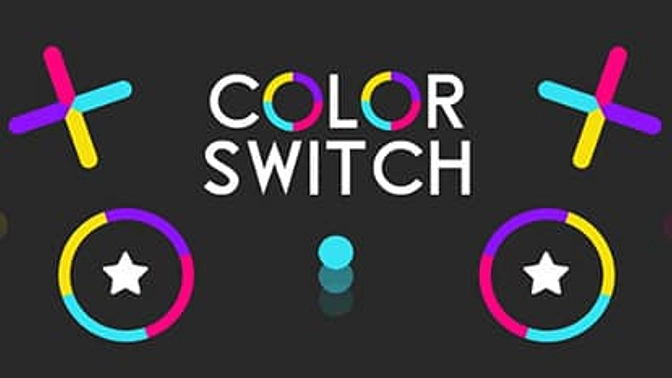 Snail Bob
"Snail Bob" is an enchanting puzzle adventure game chronicling the journeys of a charming snail named Bob. Players guide Bob through an array of levels, deciphering puzzles and surmounting obstacles to aid him in reaching his destination.
Conclusion
Entering the domain of 2023, Poki stands as a hub for varied and engrossing gaming experiences, catering to a broad audience. The top 10 Poki games spotlighted here exemplify the spectrum of adventures on offer, from high-velocity racing to mind-bending puzzles and cooperative platforming. Whether you're a seasoned gamer or seeking some laid-back amusement, Poki boasts something for all within the ever-expansive universe of online gaming. Choose your favorite, embark on thrilling quests, and savor the top Poki games of 2023.
Many of our readers have been bored lately as they are stuck at home because of the pandemic of COVID-19. Thanks to the technology we have today there are different ways to entrain yourself since the world wide web is a big place to explore. We make it easier for you to give you the latest TV shows, movies, celebrity gossip, and many more worthwhile articles, but today we found a new site called casinoexpressindia.com, this site provides all of our readers from India, the best in https://casinoexpressindia.comonline casino. Time to check out those new TV shows we love to recommend while playing different fun games.