Top 10 Popular Thai Actors In 2024
Thai Silver Screens Shine Bright: Meet the Top 10 Popular Thai Actors of 2024!
As the Thai entertainment industry continues to flourish, a new generation of actors has emerged, captivating audiences with their talent, charisma, and diverse performances. In 2024, these actors have not only solidified their places in the hearts of fans but have also made significant contributions to the global entertainment scene. Let's take a closer look at the top 10 popular Thai actors who are making waves in 2024.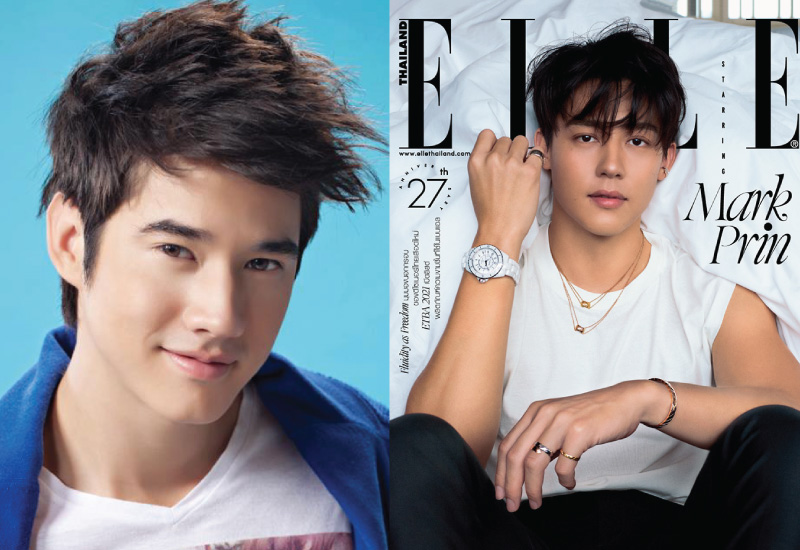 Mario Maurer: Mario Maurer remains a household name, known for his versatile acting skills and heartthrob status. With an impressive filmography that includes romantic dramas and action-packed films, Maurer continues to be a dominant force in the industry.

Nadech Kugimiya: Nadech Kugimiya has established himself as a leading actor, earning accolades for his compelling performances. His charm and on-screen presence have garnered him a massive fan following not just in Thailand but across Asia.

Baifern Pimchanok: While predominantly an actress, Baifern Pimchanok's on-screen chemistry with various leading men has contributed to her popularity. Her talent and stunning visuals make her a sought-after actress in the Thai film industry.

Jirayu La-ongmanee (Kao): Jirayu La-ongmanee, affectionately known as Kao, has successfully transitioned from a teen heartthrob to a mature actor. His ability to portray complex characters has won him critical acclaim, earning him a spot among the top actors of 2024.

Urassaya Sperbund (Yaya): Yaya's beauty and acting prowess have not gone unnoticed. As a highly sought-after actress, she has proven her versatility in various genres, from romantic comedies to intense dramas.

Thanapob Leeratanakachorn (Tor): Tor's rising star is evident in his diverse roles and impactful performances. His ability to connect with audiences through emotionally charged characters has set him apart in the competitive industry.

Mew Suppasit: Mew Suppasit, known for his contributions to the BL (Boys' Love) genre, has gained immense popularity both in Thailand and internationally. His dedicated fan base appreciates his commitment to bringing unique and inclusive stories to the screen.

Bella Ranee Campen: Bella Ranee's acting skills and grace have made her a favorite leading lady in Thai cinema. Whether in historical dramas or contemporary romances, her performances have consistently garnered praise.

Prachaya Ruangroj (Singto): Singto's rise to stardom can be attributed to his memorable roles and undeniable talent. His ability to portray complex characters with authenticity has made him a beloved figure in the entertainment industry.

Perawat Sangpotirat (Krist): Krist's popularity continues to soar, thanks to his captivating performances and natural charm. As both an actor and singer, he has proven to be a multi-talented artist with a promising future.
Conclusion:
In 2024, these Thai actors have not only captured the hearts of audiences in Thailand but have also left a lasting impact on the global stage. Their diverse talents, combined with a dedication to their craft, have propelled them to the zenith of the entertainment industry. As we continue to witness their growth and success, it's clear that the Thai entertainment scene is in good hands with these remarkable individuals leading the way.
Many of our readers have been bored lately as they are stuck at home because of the pandemic of COVID-19. Thanks to the technology we have today there are different ways to entrain yourself since the world wide web is a big place to explore. We make it easier for you to give you the latest TV shows, movies, celebrity gossip, and many more worthwhile articles, but today we found a new site called casinoexpressindia.com, this site provides all of our readers from India, the best in https://casinoexpressindia.comonline casino. Time to check out those new TV shows we love to recommend while playing different fun games.