Top 10 Railway Apps In India In 2023
Streamlining Your Train Travel: The Best Railway Apps for 2023
India's vast railway network is an integral part of the country's transportation system, connecting millions of people across the nation. In this digital age, railway apps have become indispensable tools for travelers, making it easier to book tickets, check train schedules, and access real-time information. As we step into 2023, we have compiled a list of the top 10 railway apps in India to help you navigate the railway system with ease and convenience.
IRCTC Rail Connect
The IRCTC Rail Connect app is the official railway app of the Indian Railways. It offers a user-friendly interface for booking tickets, checking PNR status, and more. The app is continually updated to improve user experience and provides a seamless platform for train travelers.
Where is My Train
"Where is My Train" is a popular and highly rated app that provides real-time train tracking information. This app is known for its accuracy and simplicity. It allows users to track their train's exact location and arrival times, even when offline.
RailYatri
RailYatri is an all-in-one app for train travelers, offering features such as PNR status checking, live train status, and train predictions. It also provides essential information on seat availability, platform changes, and much more.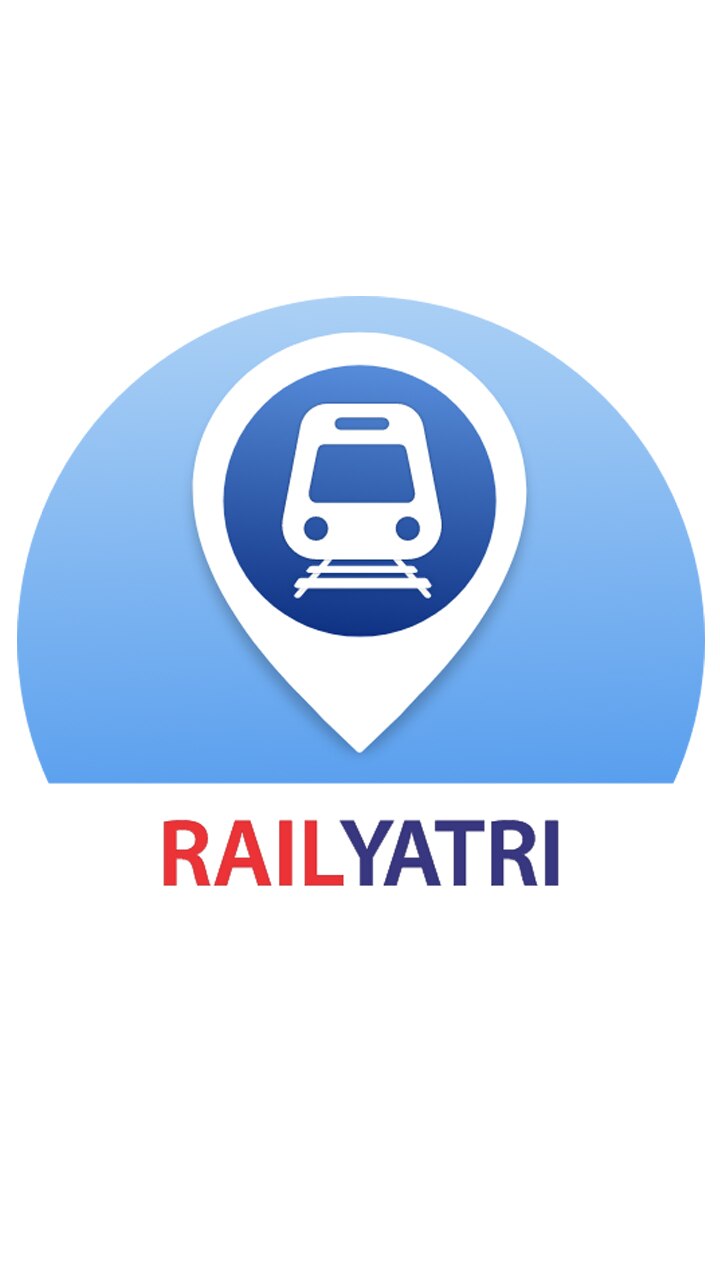 NTES - National Train Enquiry System
The National Train Enquiry System (NTES) app is an official app provided by the Indian Railways. It allows users to check live train status, spot their train, and access information on canceled, diverted, or rescheduled trains. It is an essential tool for anyone traveling by train.
ixigo Trains
ixigo Trains is a popular travel app that offers comprehensive information about Indian railways. Users can check PNR status, book tickets, and get real-time train updates. The app also offers money-saving deals and cashback options for train ticket bookings.
Cleartrip
Cleartrip, known for its flight booking services, also offers a user-friendly platform for booking train tickets. It provides a seamless booking experience, with options for checking seat availability, PNR status, and more. Cleartrip also frequently offers promotions and discounts.
MakeMyTrip
MakeMyTrip, another popular travel platform, has an easy-to-use railway app that allows users to book tickets, check PNR status, and access comprehensive information on train routes and schedules. It also offers various payment options for ticket bookings.
Goibibo
Goibibo's railway app is a one-stop solution for train travelers. It offers a wide range of services, including train ticket booking, checking PNR status, live train status updates, and more. Users can also earn rewards and discounts through the Goibibo loyalty program.
Trainman
Trainman is an app designed to provide predictive information on seat availability and confirmation chances for waitlisted or RAC (Reservation Against Cancellation) tickets. It helps users make informed decisions when booking train tickets.
RailCal
RailCal is a unique app that provides a comprehensive calendar for train schedules. It helps users plan their trips by offering detailed train timetables and important dates for ticket booking. It's a valuable resource for frequent train travelers.
Conclusion
In the digital age, railway apps have made the Indian Railways more accessible and user-friendly than ever before. These top 10 railway apps in India for 2023 offer a wide range of services, from booking tickets to tracking trains in real time. Whether you are a regular commuter or an occasional traveler, these apps can simplify your train journey, making it more convenient and efficient. So, download your preferred railway app and embark on a seamless rail journey across India.
Many of our readers have been bored lately as they are stuck at home because of the pandemic of COVID-19. Thanks to the technology we have today there are different ways to entrain yourself since the world wide web is a big place to explore. We make it easier for you to give you the latest TV shows, movies, celebrity gossip, and many more worthwhile articles, but today we found a new site called casinoexpressindia.com, this site provides all of our readers from India, the best in https://casinoexpressindia.comonline casino. Time to check out those new TV shows we love to recommend while playing different fun games.