Top 15 Farewell Songs In Hindi
Hindi movies are essentially made up of dance songs. Bollywood commercial films all feature a fantastic dance track. Farewell dance numbers have become more and more popular, even though love songs and depressing songs are still in demand. Bollywood dance songs began to incorporate new sounds in the 1980s and 1990s. Additionally, the sound underwent a significant transformation after 2000 when club music was added. Dancing anthems at farewell parties are now composed of songs with a powerful rhythm section and memorable lyrics.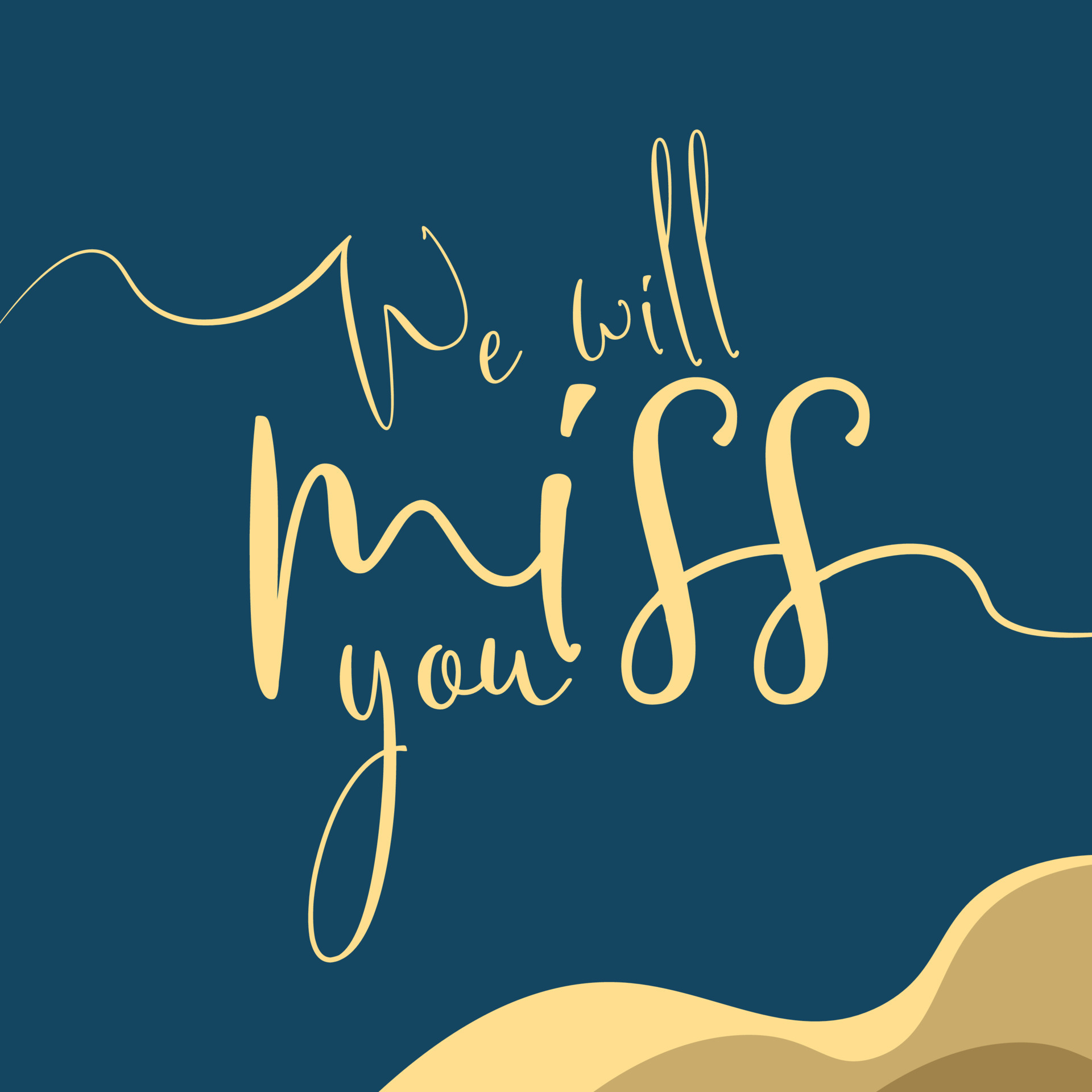 Pyar ke Pal- KK
Let the person you love go is one of the worst songs ever, especially when you're still in love. Such goodbyes are the subject of this song, which features KK's voice. It helps you to appreciate each one of those moments by bringing to light the ones you have enjoyed with them. The moments you share will always last, whether you remain together in later years or not.
Alvida- "Life in a Metro"
This hit song about saying goodbye was released by KK (Heartfelt Songs Of KK), the man whose golden voice inspired us all. "Alvida" is a story about heartless farewells and the hurt one leaves behind. It encapsulates the good and bad parts of saying goodbye.
Lag Ja Gale
The song "Lag Ja Gale," which features Lata Ji, is about the last time you saw someone you love. All you need to remember them is an embrace. As you give your loved ones a final embrace, sing them a farewell in this ethereally lovely song.
Rahe Ya Na Rahe Hum
"Rahen Na Rahen Hum," another beautiful song in Lata Mangeshkar's repertoire, is about saying goodbye while giving your loved ones hope that you will always be there. While distances can be difficult, they can be made more bearable by knowing that someone is nearby.
Ashq Na Ho
Salutations to everyone who has family serving in the armed forces! The song "Ashq Na Ho" is about a soldier saying their goodbyes to their loved ones before departing. Arijit Singh's vocal anguish perfectly captures the anguish experienced by a soldier and their family upon their deployment.
Yaariyan
Thanks to Irshad Kamil's poignant lyrics, "Yaariyaan," another farewell favorite, achieved significant success both domestically and internationally. The song, which is about friendship, is sure to make the weak-willed cry.
Zindagi ke Safar Mein Guzar Jaate
This is probably the song that gets played the most during a farewell celebration. This song would be ideal for a retirement celebration. The song urges everyone to live every day as though it were their last because you never know what tomorrow will bring or what surprises await you. It has an unprecedented level of optimism and carefreeness. For those who need it, this song is a lesson in life as well as a farewell.
Koi Kahe Kehta Rahe
It is highly unlikely that a child of the 1990s would not be familiar with this song from Dil Chahta Hai. That song was perfect for a get-together. The dance was more than just a strenuous workout; the music was so catchy that we're all still singing along to it now.
Acha Toh Hum Chalte hai
It is very unlikely that this song from Dil Chahta Hai is unfamiliar to a child of the 1990s. That song was ideal for a gathering. The music was so catchy that we're all still singing along to it now, so the dance was more than just an intense workout.
Zindagi Ek Safar
Zindagi Ek Sagar is one of the greatest Bollywood songs for saying goodbye, so if you're looking for the perfect playlist for the occasion, check it out. Even though it's an old song, you can still play it now since young people today like it too.
Kabhi ALvida Na Kehna
Kabhi Alvida Na Kehna is a song that has a different version for each generation. Shankar-Ehsaan-Loy masterfully composed this song, which serves as the film's title song, and Sonu Nigam and Alka Yagnik's vocals provide a new level of depth that broadens the song's emotional range.
Yaaron
We all adore KK's voice because he was one of Bollywood's best singers. Yaaron by KK is another amazing song that ranks among the top farewell songs in India.
Aashayein
Another masterpiece by none other than KK, a song that inspires us. This song, which featured the film Iqbal, became an instant hit with young people and has since become a go-to farewell song.
Woh Din
"Woh Din," the soundtrack's opening track, is exactly the type of song one would expect to hear at the start of a film set at a university. This is a worthy addition to the list of the best college farewell parties.
Yaade Yaad Aati Hai
You may be wondering how this song made the list of best farewell Hindi songs, but believe me when I say that it is the best song to perform with your friends. Farewell is a way of saying goodbye to a particular time or place. As a result, make this occasion memorable by playing these farewell Hindi songs.
Many of our readers have been bored lately as they are stuck at home because of the pandemic of COVID-19. Thanks to the technology we have today there are different ways to entrain yourself since the world wide web is a big place to explore. We make it easier for you to give you the latest TV shows, movies, celebrity gossip, and many more worthwhile articles, but today we found a new site called casinoexpressindia.com, this site provides all of our readers from India, the best in https://casinoexpressindia.comonline casino. Time to check out those new TV shows we love to recommend while playing different fun games.