Top 8 Hottest Adult Telugu Movies To watch On OTT In 2023
Exploring the Sensual Side of Telugu Cinema on Streaming Platforms
In the age of streaming services and digital content, Telugu cinema has been pushing boundaries by exploring intimate and adult themes. While some of these films may not be suitable for all audiences, they offer a unique blend of sensuality, drama, and storytelling. In this article, we present the top 8 adult Telugu movies to watch on various OTT platforms in 2023.
1. "Dirty Hari"
Streaming Platform: AHA
"Dirty Hari" revolves around the life of Hari, portrayed by Shravan Reddy, who is married to the beautiful and affluent Vasudha, played by Ruhani Sharma. However, Hari's life takes a tumultuous turn when he embarks on a forbidden affair with the emerging actor, Jasmine, portrayed by Simrat Kaur. As the story unfolds, the narrative becomes increasingly complicated and volatile.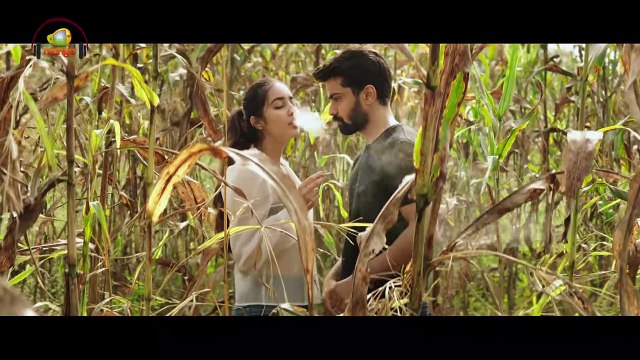 2. "RX 100"
Streaming Platform: Disney+ Hotstar
"RX 100" tells the passionate and intense love story of Shiva, played by Karthikeya, and Indu, portrayed by Payal Rajput. Their romance takes a dramatic twist, leading to heartbreak and Shiva's transformation into an angry and violent individual.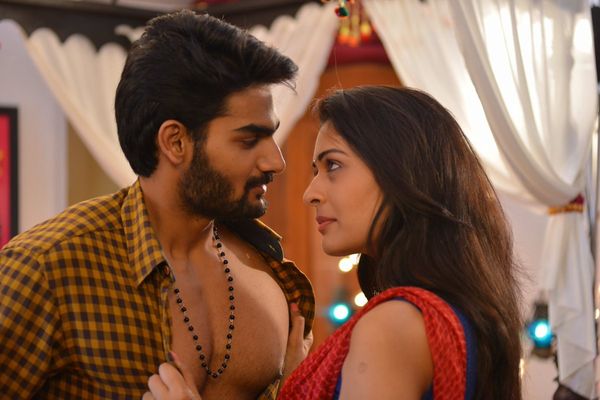 3. "Babu Baga Busy"
Streaming Platform: AHA
A Telugu adaptation of the acclaimed Bollywood film "Hunterrr," "Babu Baga Busy" delves into the life of Madhav, a sex addict who frequently finds himself in trouble and unable to maintain lasting relationships. However, when he falls in love with a woman, he realizes the need for a change in his lifestyle.
4. "Raaj"
Streaming Platform: Prime Video
Starring Sumanth, Priyamani, and Vimala Raman, "Raaj" tells the story of its titular character who marries a beautiful woman without revealing his past relationship. As their marriage progresses and life seems to settle, the reappearance of his ex-girlfriend adds complexity to their lives.
5. "RGV's Climax"
Streaming Platform: Shreyas ET
"RGV's Climax" offers a unique take on a desert adventure as Mia Malkova and her boyfriend explore something unconventional. When their escapade takes an unexpected turn, they find themselves running for their lives in the vast desert.
6. "Crrush"
Streaming Platform: ZEE5
Directed by Ravi Babu and featuring a fresh cast, "Crrush" on ZEE5 revolves around three youngsters with dreams of moving to the USA, provided they can first satisfy their sexual desires.
7. "Yedu Chepala Kadha"
Streaming Platform: Prime Video
"Yedu Chepala Kadha" follows Ravi, who frequently engages in physical relationships with women until he falls in love with Bhavana. This love story takes a twist when he discovers a health condition that requires a blood transfusion. The film stars Abhishek Reddy, Meghana Chowdary, and Ayesha Singh.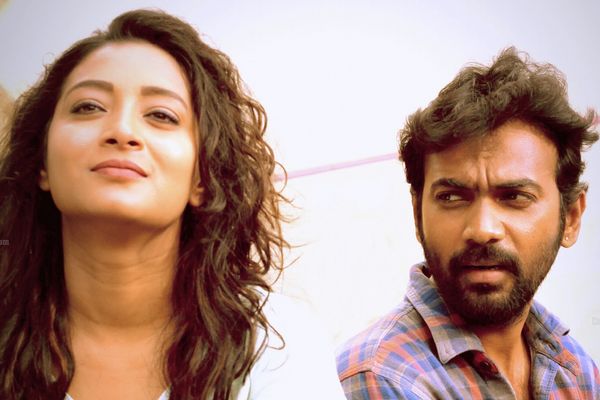 8. "Mr and Miss"
Streaming Platform: Prime Video
After a move to Hyderabad and a painful break-up, Shashi meets Shiva, who is desperately seeking employment. Shashi offers to help him find a job in exchange for Shiva's commitment to learning English within 15 days. Their journey is one of the most intriguing stories available on OTT.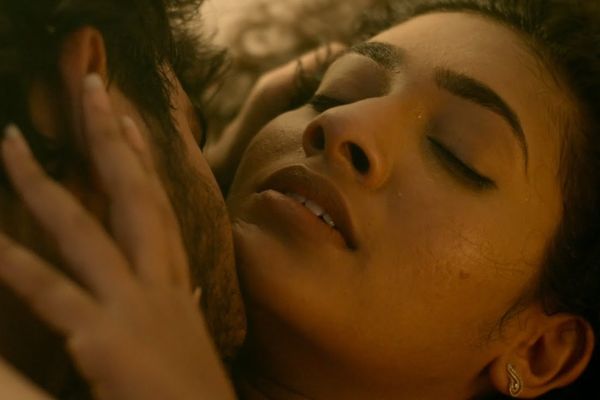 In the realm of Telugu cinema, these movies cater to the audience's desire for sensuality and adult themes while telling compelling stories. Keep in mind that the content of these movies may not be suitable for all viewers, so make your choices wisely. Enjoy your weekend with these hot and captivating Telugu movies on various OTT platforms!
Many of our readers have been bored lately as they are stuck at home because of the pandemic of COVID-19. Thanks to the technology we have today there are different ways to entrain yourself since the world wide web is a big place to explore. We make it easier for you to give you the latest TV shows, movies, celebrity gossip, and many more worthwhile articles, but today we found a new site called casinoexpressindia.com, this site provides all of our readers from India, the best in https://casinoexpressindia.comonline casino. Time to check out those new TV shows we love to recommend while playing different fun games.